What do you think what are the cheapest and safest places to live in the world? If you are planning to move on, to find a new place to live, don't go forward, since Insider Monkey recently published an article about this topic giving you some very useful tips. Cheap living is important, but not everything. In these days safety is more and more essential – we can say vital.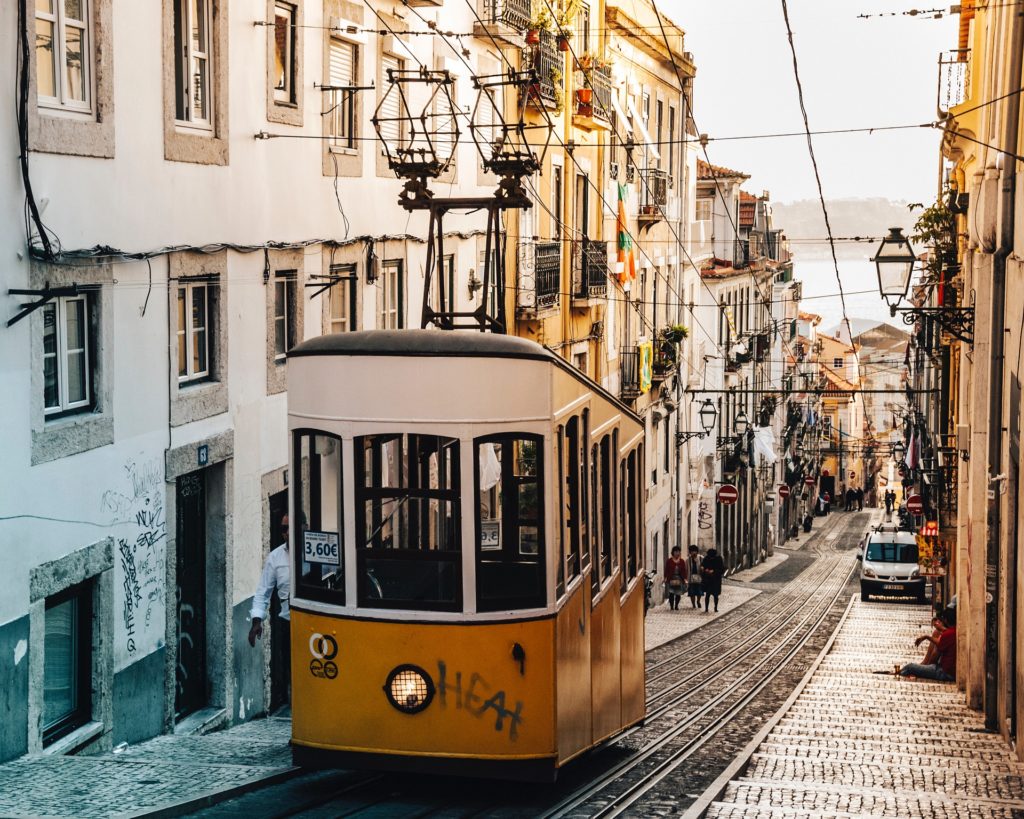 On this list you can find several exotic places and Eastern-European cities as well. It is worth considering and checking them!
Now without a further ado let's see what Insider Monkey has investigated for us. We have picked three places from their list.
Believe it or not but Karachi in Pakistan is not only cheap, but safe, too. Crime index is 64.18 per capita, and the cost of living is 20.58. Karachi is the most popular place in Pakistan. There are many reasons why this place is so popular, and some of them are many spoken languages, different cultures, and great architecture. Back in the day, it was a small fishing village, but now, it is one of the largest cities in Pakistan. Sofia in Bulgaria is a beautiful city, where the  crime index is 45.56, and the cost of living is 40.63. There is much you can see in Sofia because this place is offering a lot of art galleries, cathedrals, and mosques. Bulgaria's capital also has countless music festivals, bars, and fancy restaurants and it is a great city for traveling and living as well.
At last, but not least we are mentioning Budapest, Hungary. The crime index is 38.64, and the cost of living is 47.80. Budapest is one of the best cities to move and live in not only because the crime rate and the cost of living index are low, but because it also has a great architecture and cheap drinks.  Hungarians are very friendly and in the last decade more and more people can speak English quite well. If you move to Budapest, you can taste famous and delicious Hungarian meals, such as goulash, fisherman's soup, stuffed cabbage, and fine special cakes, desserts. Here, you can get everywhere using the public transport so, if you want to move somewhere in Europe, you should at least consider moving to Budapest.
For any further interesting information read Insider Monkey's article about 15 cheapest and safest places to live in the world.