This article will bring you to the list of the cheapest online shopping sites in USA. Insider Monkey has recently published an interesting article about it giving you some advice. since online shopping has spread in my country I have grown to like it and have used it. Nowadays I order most of the things I use from webshops – providing that it's available in webshops. Last year, the total online retail spending in the US amounted to $322.2 billion, which is a tiny percentage of the whole retail industry of $4.95 trillion. According to a Pew Research Center survey, 15% buy stuff on the Internet weekly, 28% of adults shop online several times a month, and 37% make online purchases less often. At the same time, 20% of the adults said they never shop online.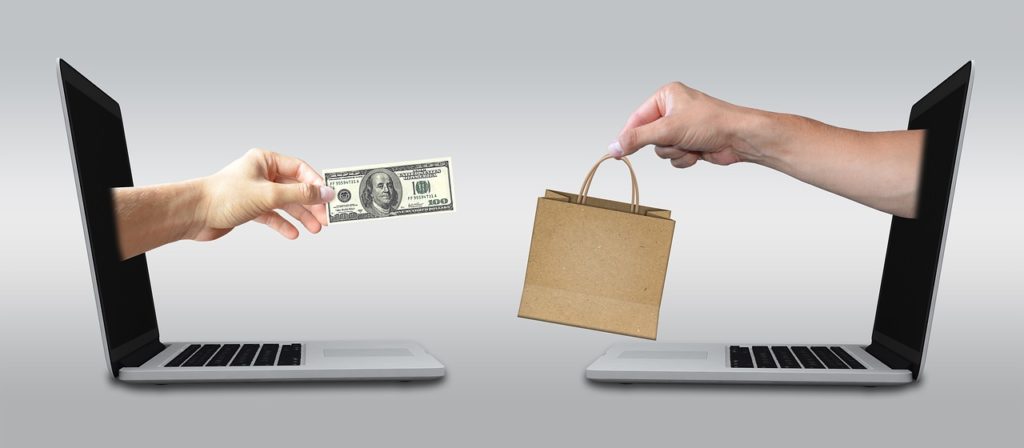 Now without a further ado let's see what Insider Monkey has investigated for us. We have picked three of cheapest online shopping sites in USA from their list.
The first one is StrawberryNEt. StrawberryNET is a website that offers cosmetics, skincare products and fragrances at affordable prices. The website is based in Hong Kong and delivers to over 200 countries. StrawberryNET carries around 200 brand names and offers customers a loyalty program that can save up to 10% and provides free shipping on orders above $30. The second one is Hope Depot.  It is the operator of home improvement stores, has focused on expanding its online presence in the last couple of years and because of the retailer's low prices, it is also among the cheapest online shopping sites in the USA. Earlier this year, Fast Company named Home Depot Inc (NYSE:HD) as one of the most innovative companies in the world because of its e-commerce-oriented strategy. On its website Home Depot Inc (NYSE:HD) offers affordable renovation supplies, do-it-yourself items, furniture, appliances and other items. The website also has a free 2-day delivery. The next online shop on our list is Missguided that  is a clothing website that provides fashion that is inspired by popular influencers like YouTube stars. The website specializes in bold female clothing that is developed by in-house designers and it focuses on fast fashion by providing up to 1000 new styles each week. It's also affordable, with many items listed under $20 and it also provides a 10% discount for students and free shipping for orders above $50. At last, but not least we are mentioning Necessary Clothing is one of the cheapest online shopping websites in the USA that is focused on trendy and fashionable women's clothing at affordable prices. The company also has two physical stores in New York City, in addition to the website. The prices are affordable, but the Necessary Clothing only offers free shipping at orders above $125.