If you have an autistic relative you may be curious about the cities with the highest autism rates in America. Insider Monkey recently published an article about this topic giving us some very useful information. Living with an autistic person is never easy- but wonderful. Having a child with autism spectrum disorder can put a lot of stress on the whole family due to the child's specific needs and having access to therapy and counseling centers as well as schools for autistic children is of topmost importance. In fact, early intervention programs will improve child's behavioral symptoms from early childhood (as soon as ASD is officially diagnosed) and maximize the chances of a child being able to attend mainstream school.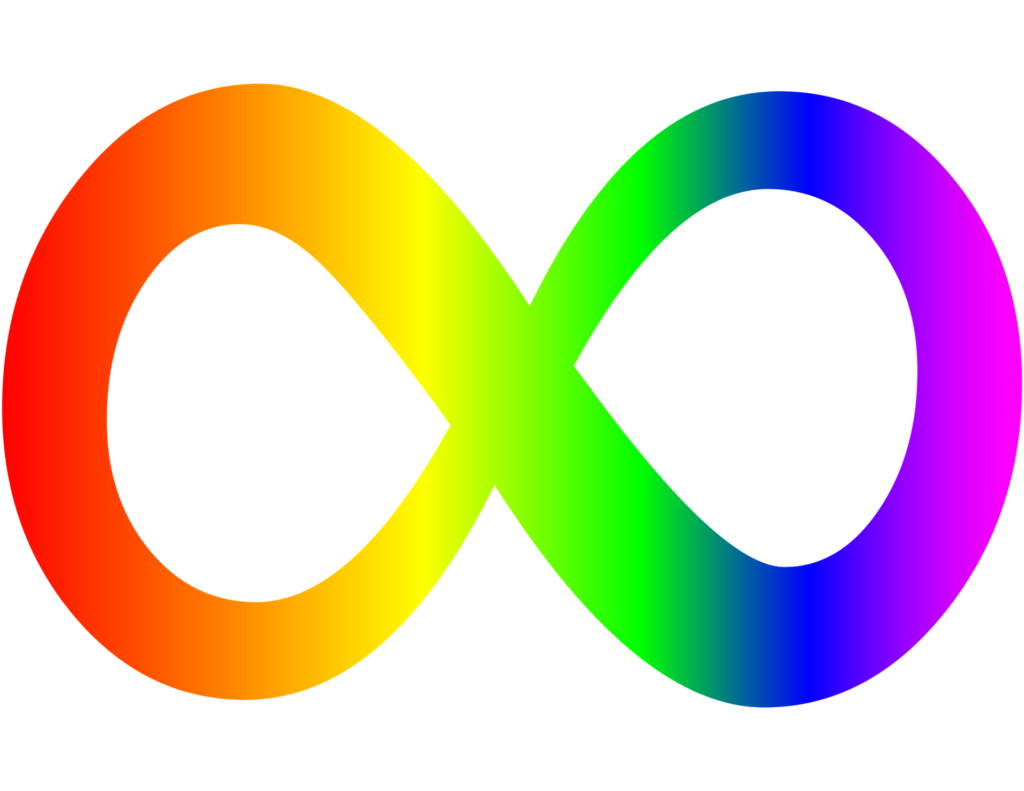 Scientists and researchers still cannot provide a definite answer as to what causes autism. Some research suggests that genetic components play a significant role, however, significant components cannot only account for an increase in autism prevalence in the past few decades. For this reason, researchers are also looking into environmental factors.
Now without a further ado let's see what Insider Monkey has investigated for us. We have picked three cities with the highest autism rates in America from their list.
The first one is St. Louis, MO. This major city in Missouri has an estimated population of 315,680. Missouri ranks 7th on the list of states with autism prevalence. It's 13th on our list of cities with the highest autism rates in America. Statistics show that 1 out of 70 people in Missouri state is autistic, which means that around 4,509 people with autism live in St. Louis. The second city is Durham, NC. This city located in North Carolina has population of approximately 267,636 people. According to the statistical data available, 1 of 53 people living in North Carolina is diagnosed as being autistic. This statistic places North Carolina 2nd on the list of states with highest autism prevalence. This data means that there are around 4,861 people living in Durham who are affected by autism. The last city for today is Jersey City, NJ. New Jersey has been at the top of the list as having the highest prevalence of autism for a couple of years in a row. Taking into account the population of Jersey City, an estimated 247,597 people, and statistics which say that 1 in 46 people in New Jersey are autistic, there are approximately 5,382 autistic people living in the second most populous city in New Jersey.
For any further useful information, read Insider Monkey's article about 15 cities with the highest autism rates in America.