Now a  thrilling topic is coming: countries with the most robberies and highest theft rates in the world. Insider Monkey has recently published an interesting article about it. The list of countries by robbery rate, however, is led by another European nation that you wouldn't really expect to see on such a list – Belgium, which, in 2014, reported 1,529 robberies per 100,000 people. When it comes to movie scenarios, you should know that there is no country with most bank robberies, because those happen mostly in TV shows and movies and even if they do happen in real life, they're nowhere near what you see in Hollywood flicks.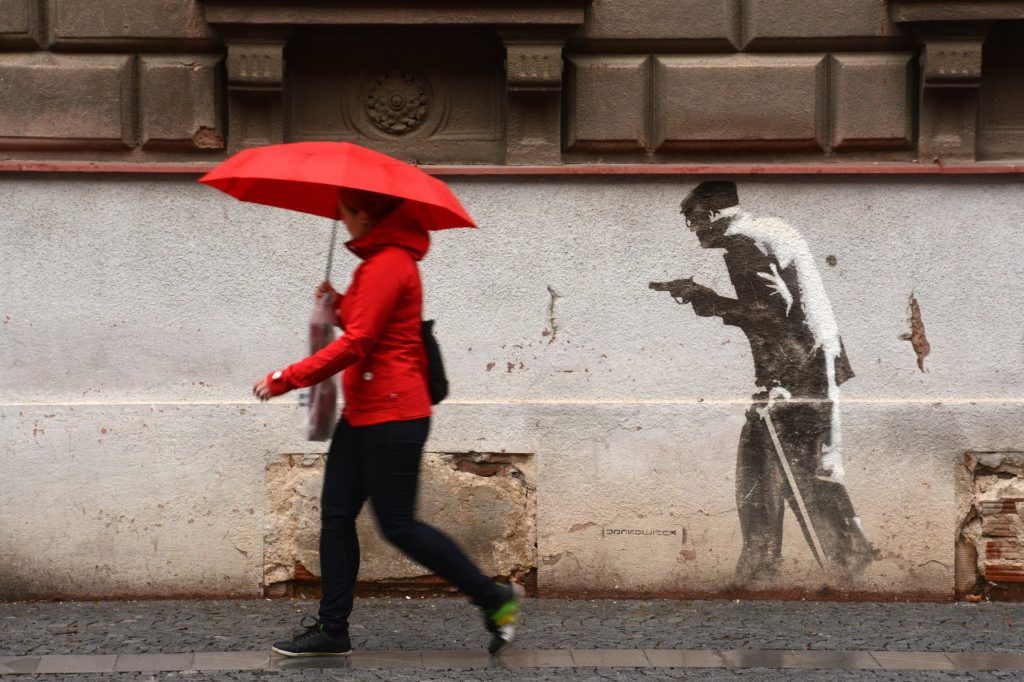 Now without a further ado let's see what Insider Monkey has investigated for us. We have picked three of the countries with the most robberies and highest theft rates in the world from their list.
First on our list is Australia, a country where we've seen quite a bit of criminal activity. For instance, the latest data available shows that Australia saw 2,054 cases of theft for every 100,000 people, and just 42 cases of robbery, indicating that petty theft is something this country's small criminals are more drawn to, rather than big productions. Up next is the very small nation of Malta, a country with just 436,000 citizens. They saw about 46 robberies per 100,000 citizens and 1,963 cases of theft, indicating that when the tourists arrive, it's high season. Therefore, if you plan on visiting, you should enjoy the views but also make sure to keep a hand on your wallet. Next up on our list of countries with most robberies and highest theft rates in the world is Denmark. It really seems that Europe is popular on this chart, but that may also be because the law enforcement agencies here often report the data on this kind of incidents. Denmark saw 3,026 thefts per 100,000 people in 2014, the fourth highest in the world. It also saw 41 robberies per 100,000 citizens. It should be mentioned the country has a population of 5.7 million. Switzerland may be a small-ish nation with its 8.3 million citizens, but it seems it has a rather active crime force. Data from the UN shows that Switzerland had 49 cases of robbery per 100,000 people in 2014. It also saw 1,478 cases of theft per the same number of people in that same year.