If you love traveling but you insist on great weather, keep reading about countries with the best weather all year around. Insider Monkey's latest compilation will give you excellent ideas where to go. Personally, I prefer winter as I was born in February, but I also adore the sea. The best holiday of mine ever was that one when we went to Greece. Also it was the first time that I had seen the sea. I will always remember the first sight of the endless water, the Big Blue…. And every morning when I was about to wake up I could hear the sea murmuring. How about you? Which one do you prefer – active holidays in a city or an "lazy" one at beach?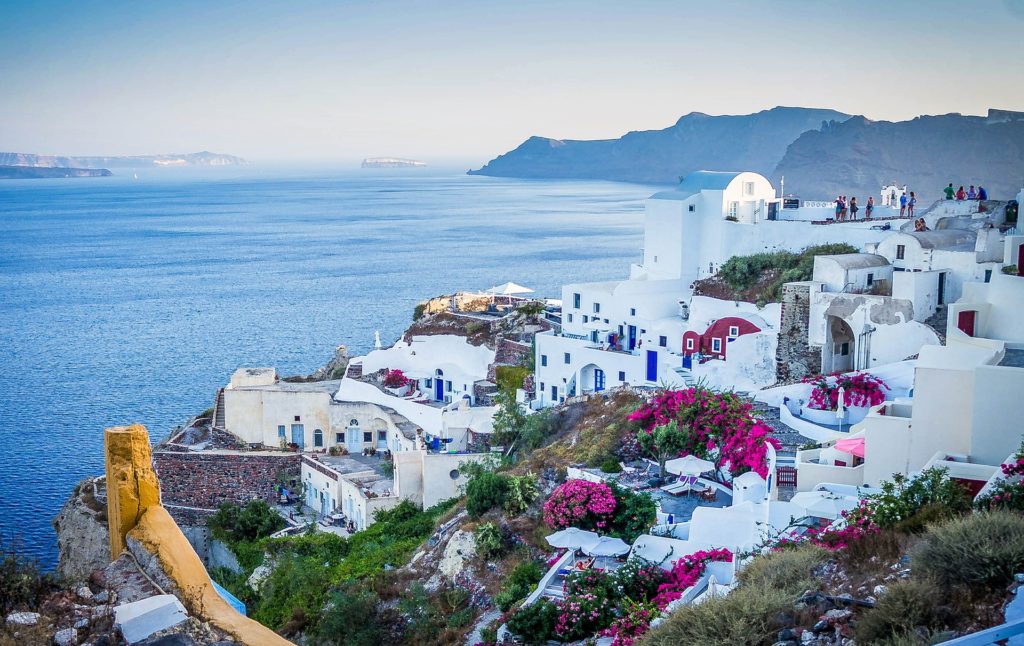 Now without a further ado let's see what Insider Monkey has investigated for us. We have picked four countries with the best weather all year around from their list.
The first one is Nepal. Nepal is a high altitude mountainous country which climate is influenced by both continental and maritime factors. During summer it is a monsoon season, and it is wet and hot. Other seasons are generally drier and cooler, and Nepal has all four seasons, but generally pleasant weather. The second country should be Greece now. Greek climate is the typical Mediterranean, with long dry and warm summers and mild and somewhat rainier winters. Of course, snow is also to be expected at higher altitudes such as Mount Olympus for example. Winters are generally milder on the islands than on the mainland. The third one we are recommending you now is Chile. Since Chile is a very long country from the point of view of latitude, it goes through several climatic types which include desert climate, Mediterranean climate, continental climate, oceanic climate and also tundra climate. This pleasant diversity makes Chile one of the countries with the best weather year round. At last, but not least here's Argentina. There are many different climatic regions in Argentina since it covers a huge area and huge differences in elevation. So here you will find: very warm desert climate, cold desert climate, all kinds of Mediterranean climate, humid subtropical climate, temperate climate, tundra climate… What a diversity! This certainly leaves something for everyone and puts Argentina among the countries with the best weather all year round.
For any further useful information, read Insider Monkey's article about 15 countries with the best weather all year around.