If you are planning to sell items on Amazon, keep reading about the easiest items to sell on Amazon for profit. Insider Monkey has recently published an interesting article about it giving you some really useful advice. Success on Amazon is all about research, not luck, at least that's what experts say. But what products should I sell on Amazon, you wonder? We did too, so we've put together a list of easiest items to sell for a profit. Speaking of that, Quora may give you more insight into how easy it is to sell products on Amazon. When trying to define an easy product to sell, it is necessary to consider several factors like price, weight, shipping, etc. According to a research, the ideal items to sell online are within the $10 to $50 price range (although some suggest up to $80) and they are not very heavy. This means they are not expensive to ship, and they are popular of course. Basically, these items are the most profitable products to sell online.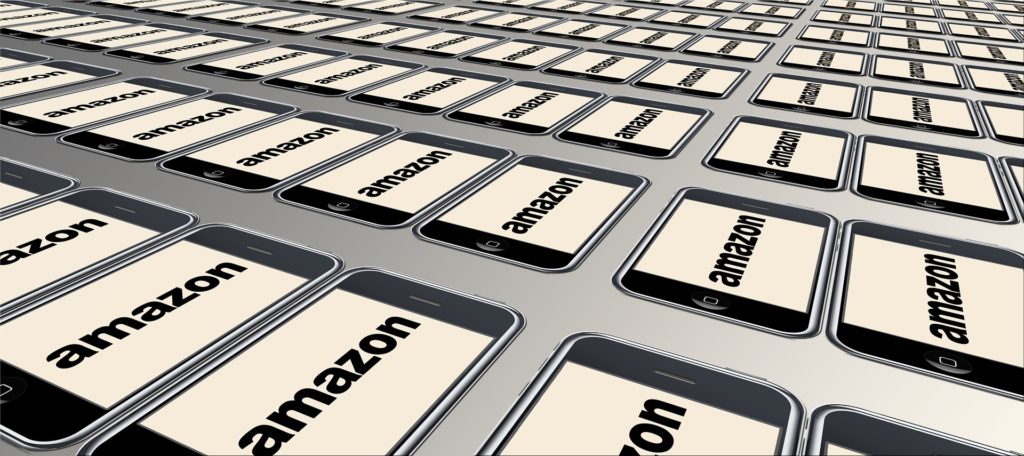 Now without a further ado let's see what Insider Monkey has investigated for us. We have picked three of  the easiest items to sell on Amazon for profit from their list.
The first idea is Handmade Items. There has been a craze about handmade items lately, and it seems as if it won't go away anytime soon. People are selling handmade jewelry, candles, and all sorts of cute little things online like home decorations. Handmade items have a certain value and considering that they're usually very light, they are great to sell on Amazon. The second item is Clothing. It seems that clothing continues to be popular online, mostly because people rather shop for clothes while sitting in their favorite chair than having to go to a mall. If you provide quick and efficient shipping as well as reasonable prices, you can thrive at selling clothing on Amazon. At last, but not least we are mentioning Jewelry. Everything changes but jewelry never go out of style as both women and men like wearing it. These cute little accessories are always popular be it expensive or simple everyday jewelry. Earrings, rings, and necklaces. Here's another thought, if you are crafty and creative or you know someone who is, you can also consider selling handmade jewelry too.
For any further useful information, read Insider Monkey's article about 15 easiest items to sell on Amazon for profit.