IF you are great at creating things and doing craftwork, now check the list of handmade items and crafts in high demand. Insider Monkey recently published an article about this topic giving you some very useful tips. I love handcrafts, not only buying but making them, too. I love knitting, embroidery, cake decorating, vegetable carving. I always buy handcraft goat milk soap, advent wreath and so on. Luckily I have lots of acquintances we sell handmade things, so i can purchuse everything I need.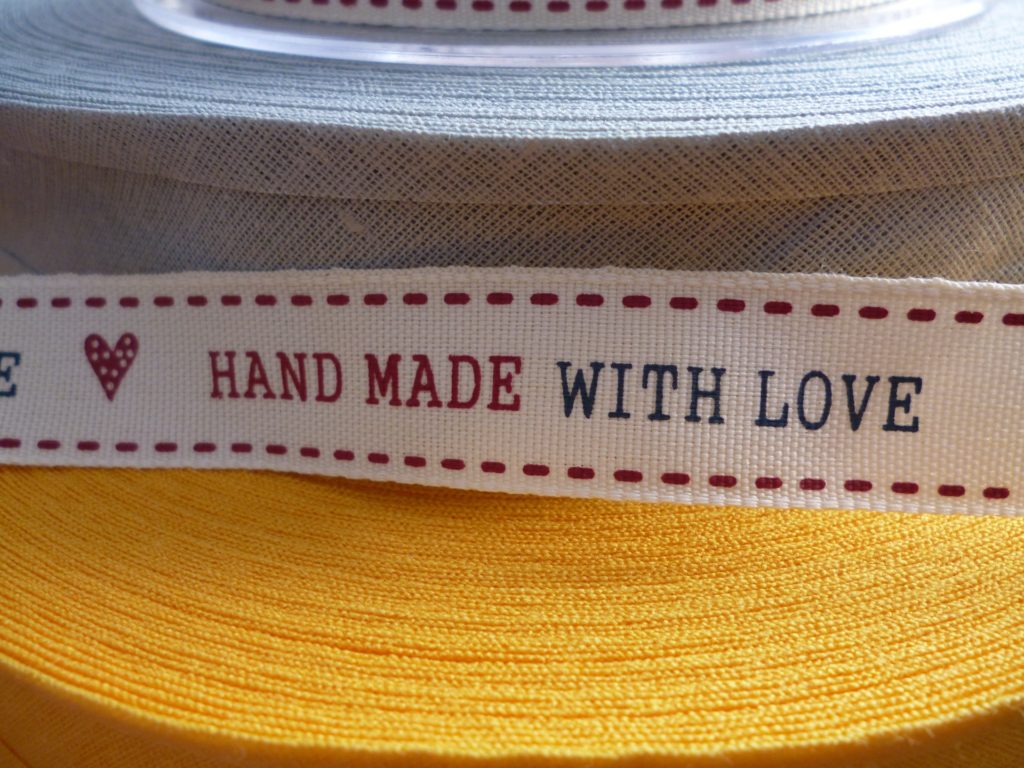 What many people do first when starting with such business is the market research. When they determine which are the best selling handmade items out there,  they start crafting it. But if you're passionate about something and you are really good at it, chances are that you will find plenty of customers anyway. The most important thing is that your products are of high quality because that will make your customers come back and buy your products again. Also, they are probably going to recommend you to their friends and relatives.
Now without a further ado let's see what Insider Monkey has investigated for us. We have picked four  handmade items and crafts in high demand.
The first idea is making Scented Candles. Who doesn't enjoy the adorable scent of candles? Scented candles are always popular and they are part of every home and bathroom. Thus it is a good idea to start selling them. If you're crafty, you can make all sorts of scented candles and sell them online. The second idea is Basket Weaving. With a little creativity, you can start a basket weaving business and sell your handmade baskets online. Basket weaving is a profitable business idea as the market potential of the gift industry is growing fast. THe third idea is Stained Glass. Coloured glass is a very popular craft and one that demands certain skills as well. Staind glass is the glass that has been colored thanks to metallic salts that were added to it. It's a profitable idea as stained glass items are in high demand. At last, but not least we should consider Mugs. Other handmade crafts in demand are personalized mugs. As coffee and tea are our favorite beverages all year round, this is a great and profitable idea.  Personalized mugs are perfect as birthday or holiday presents, as well as a self-gift for yourself! You can print customers' names on the mugs or design the mugs the way you want.