Let's proceed to the list of the most expensive boarding schools in the world in 2017-2018. Insider Monkey has recently published an interesting article about it giving you some advice in case you are planning to send your children there. The student body normally consists of ambitious, hard-working, and, actually, extremely lucky boys and girls. Though sending the children away from home may seem like a daunting prospect to some parents, the truth is that boarding schools provide them with lots of opportunities. As for me, I attended a very simple primary and high school. But my universities and college where I graduated from – were the bests in my country, so I was very proud to be a student of theirs.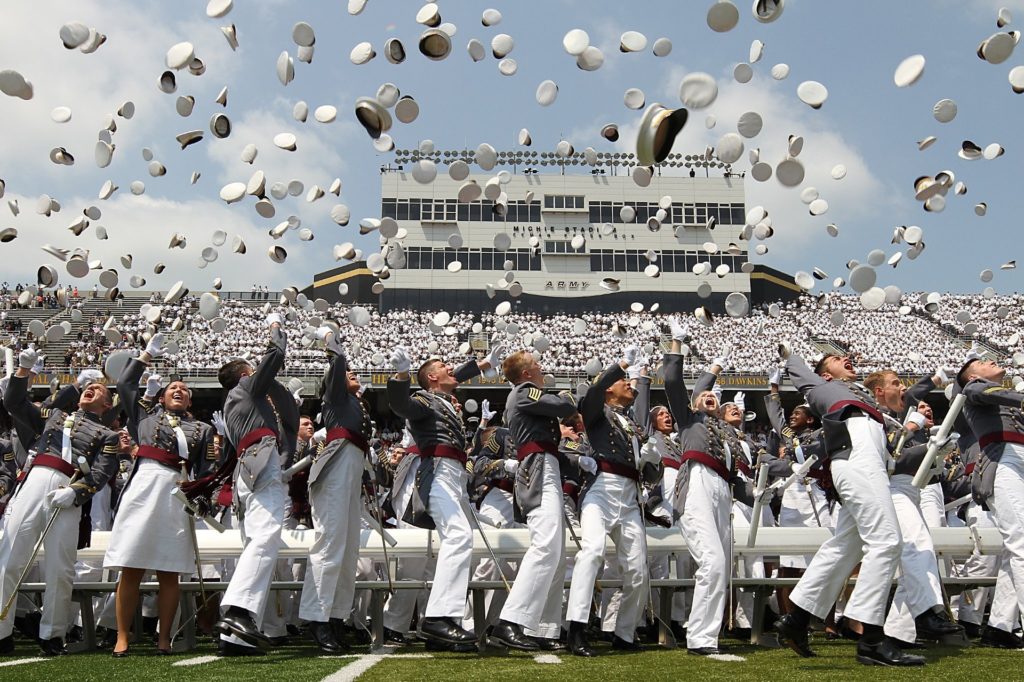 Now without a further ado let's see what Insider Monkey has investigated for us. We have picked two of the  most expensive boarding schools in the world in 2017-2018 from their list.
The first one is The Lawrenceville School. Located in New Jersey sits a school that costs $64,430 a year to go to! When dealing with the best quality education money can buy, often schools tend to adopt unique learning methods to set them apart from the rest. At Lawrenceville School, boys and girls apply "Harkness" teaching and learning, a method developed by Edward Harkness that takes on a collaborative group problem-solving and analysis approach. Students gather in small classrooms of typically 12 or less around an oval table and expand and discuss ideas in a very conversational tone. The school also values a cultured education and offers different programs and opportunities for students to study abroad. The second boardin school should be Lyceum Alpinum Zuoz. A lot of the most expensive boarding schools  are surrounded by breathtaking scenery. Luceum Alpinim Zuoz happens to be located right near St. Moritz, a world-famous alpine resort in Switzerland. We're talkin' mountains for days! Talk about a view that'll cost ya somewhere between $75,908 and $81,59 a year! I think given a choice between the resort and the school… I'd take the school! I mean, mountain biking, horseback riding, SKIING! All while getting a top-notch education? Yeah, the school actually sounds better than some lame, world-famous resort.
For any further useful information, read Insider Monkey's article about 15 most expensive boarding schools in the world in 2017-2018.