We present you with the list of the most expensive cosmetics brands in the world. Insider Monkey has recently published an interesting article about it. When we're talking about cosmetics, it's also less about the brand, but more about the products that fit your skin. For instance, you don't have to buy the most expensive makeup foundation, which will take you down $250, when you can maybe get along just perfectly with a product that costs $30 or $75. You don't even have to shell out the money for some of the most expensive makeup kits out there, or for the most expensive makeup palettes, and you certainly don't have to shell out for some of the most expensive makeup brushes on the market, like those sold by Kylie Jenner's company for $360, but you do have to take care what products you purchase.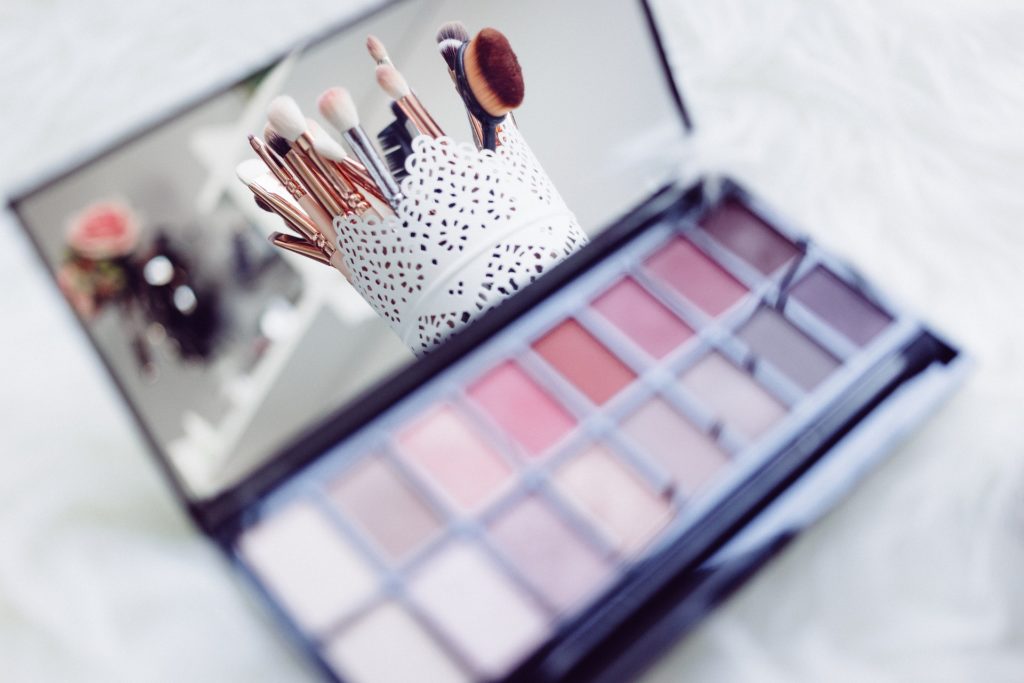 Now without a further ado let's see what Insider Monkey has investigated for us. We have picked three of the most expensive cosmetics brands in the world from their list.
The first one is Philip B.  Focusing on hair and skin care, Philip B. is a brand that was founded by hair stylist Philip Berkovitz. The luxury label started out after Berkovitz figured out that commercial treatments weren't really working on the damaged hair of the actresses he was working with, so he started experimenting with his own herbal blends. Nowadays, one of his Oud Royal Forever Shine Conditioner goes for $250. The next item on our short list now is Caron Paris. Over a hundred years ago, Ernest Daltroff created the French perfume house Parfums Caron. Even now, the perfumery has an in-house perfumer, remaining devoted to creating perfect fragrances. Pour un Homme de Caron eau de toilette, for instance, now sells for $390, so you might want to save up some cash before making the purchase. Aside from perfumes, Caron Paris, one of the most expensive cosmetics brands in the world, also sells powders and blushers. At last, but not least, let's check out Perricone MD created by an American dermatologist and nutritionist. The brand offers skincare solutions, including anti-aging products that are quite expensive. The Neuropeptide facial Conformer, which promises to improve skin resilience, tone and texture, goes for $495 full price.
For any further useful information, read Insider Monkey's article about 15 most expensive cosmetics brands in the world.