Let's proceed to the list of the most sexually active countries in the world in 2018. Insider Monkey has recently published an interesting article about it. Traditionally, women are considered to be the emotional ones, who always get attached after having sexual intercourse, while the men can sleep with many women without being emotionally involved. Has this image changed? I would say one big YES. There has been a shift when it comes to the what men and women want when it comes to sex. Nowadays, it seems that women aren't the sensitive ones in a relationship. Most of the women these days don't mind having a one-night stand. If we go back in history, this would be an unimaginable assumption.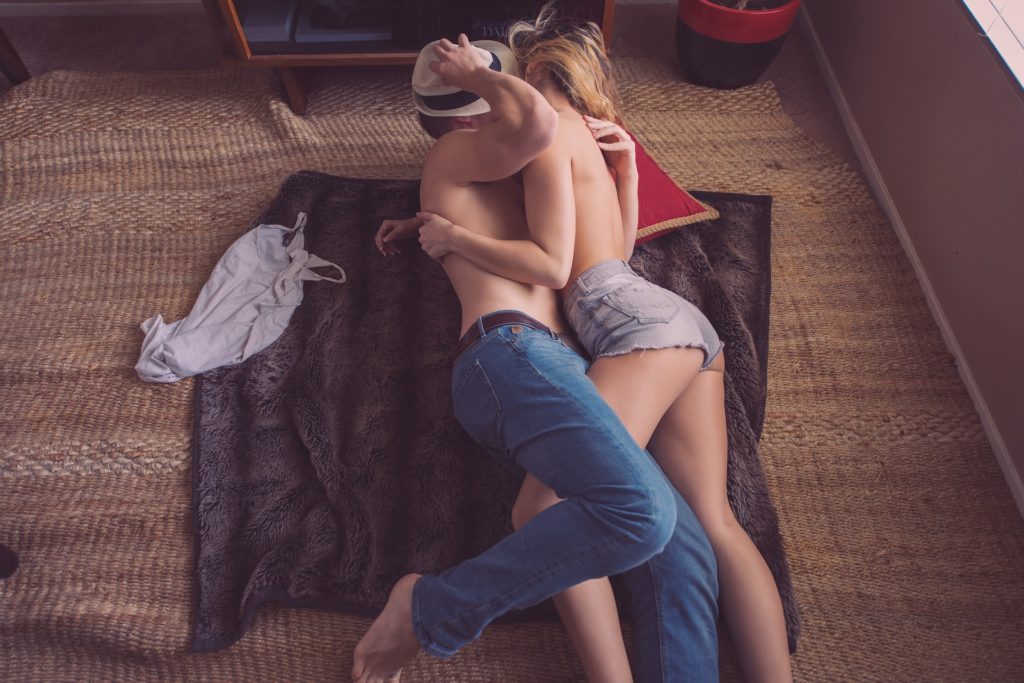 Now without a further ado let's see what Insider Monkey has investigated for us. We have picked three of the  most sexually active countries in the world in 2018 from their list.
The first one is Poland, which is known for wild parties and heavy drinkers. Could that be one of the reasons for this country to be on our list? I would say so, but of course not the only one. In most of the other lists of sexually active countries, it is ranked even higher. What is the most interesting fact is that Poland has an annual Eroticon festival with the latest and greatest sex toys and mechanisms in the adult industry. The second one is Malaysia. In the survey done by the Durex, 74% of Malaysians reported having sex at least once a week. Even though this country is conservative over other issues, sex is not one of them. In addition, on most of the lists, we found Malaysia on the sixth position. At last, but not least,we are mentioning Russia. Strangely enough, Russia is third on other lists of sexually active countries. I would never say so! Russians look so strict and cold, and like they don't have time to waste on sex. That is probably the reason why they are not on the Durex research list of most sexually satisfied countries.
For any further useful information, read Insider Monkey's article about 15 most sexually active countries in the world in 2018.