If you are a karaoke fan, here is a suggestion of 16 best karaoke songs to get crowds going.
There is no the worst thing related to karaoke than organizing everything, renting all the equipment or going to the karaoke bar and picking a song that gets the whole audience fall asleep.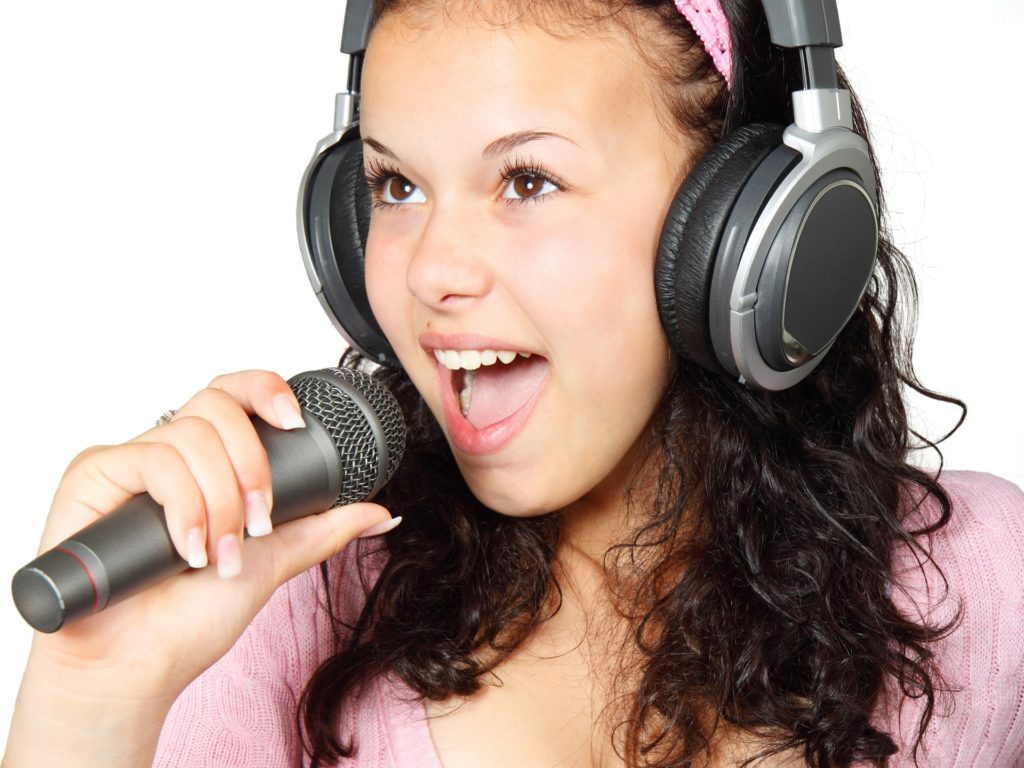 When I was in high school, I had a karaoke program on my computer that I and my friends played with all the time. We didn't need a microphone. We didn't need an audience. We only needed speakers to hear the music and bottles of deodorant or whatever else. The wall in my room was an audience and we could have done for the whole day. When I think about it, I had a great voice at the time. Because of the practice, I guess. And as soon as I got ashamed of singing in front of anyone, I stopped singing at all. I now ended up with my son being sick when I sing lullabies to him.
After that, I only went to two karaoke parties. Both times, each of us had a different taste in music and we run from folk songs to metal. You can guess how it went. Only the drunk ones had a good time and they didn't even sing. They only drank and that was all. I don't think they heard music at all.
The rest of us just wanted to go home and sleep with our favorite songs playing from our speakers. Unfortunately, one of the parties was the birthday party and the second was a   bachelorette party. So I had to sneak out. And I did. As well as the others. Luckily for me, I have my baby boy to use as an excuse to get out of those boring parties. You have no idea how many times my sweet angel missed his mommy when she went out even though he was asleep and didn't even think about me. but I know that he wanted me to be there. A mother feels those things.
But what happens if you don't have any excuse to run out of those catastrophic karaoke parties? Well, in that case, it is time for you to get the party started. And how to do that? Pick the best songs that will get the crowd on their feet. Here are the suggestions: 16 best karaoke songs to get crowds going.