Each place is special in its own way but not each of them is great to be visited every day. So let's see 16 best places to visit in USA in April.
I like April. It is neither hot nor cold. Sun is up, days are beautiful and, from time to time, there is a hot rain making a romantic atmosphere. Besides, it is the Easter time and everyone is in their holiday mood- half excited, half crazy and depressed because of all the chores waiting for them regarding preparation.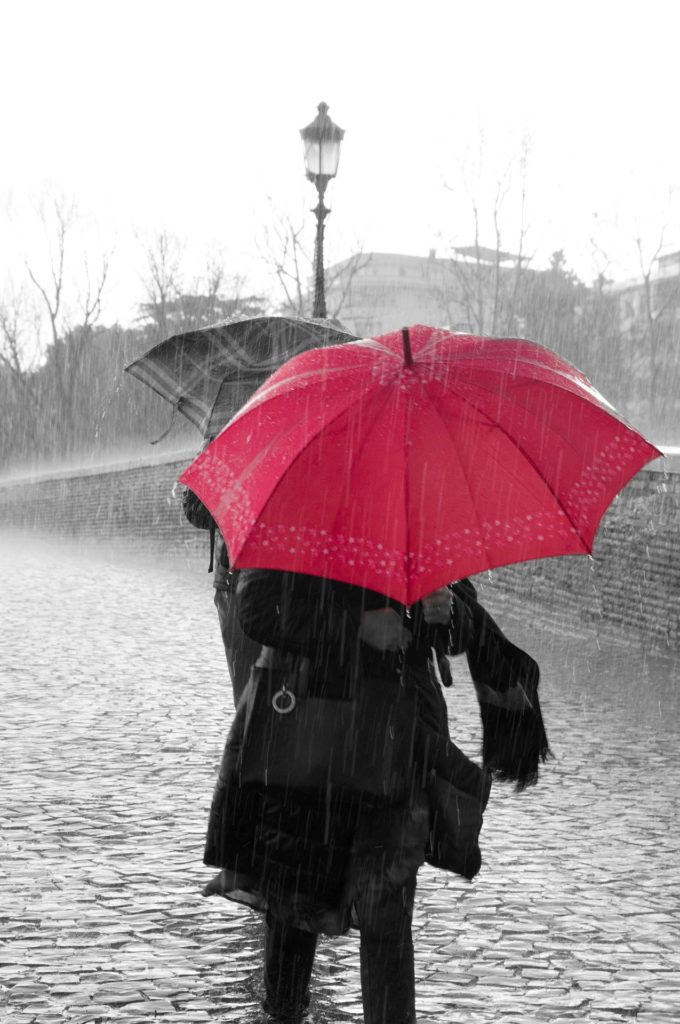 Kids especially love it. They color Easter eggs in different colors, a chase for rabbits, decorate their rooms. But what about traveling? What is so special about traveling in April? It is simple: Spring Break! It is a great time to get away. Children are on a break from school and parents can usually take some days off to travel. So now, it is time to see where to travel.
According to movies, spring break is the perfect time for visiting grandparents. Apparently, all grandparents live in Florida. Well, my don't. So, when the spring break comes, I need to find some other destination to visit. But, as I already said, not each place is perfect during each year.  You can't go somewhere near the sea or on some mountain to ski.
In order to help us all, Insider Monkey's team made a great effort for finding 16 best places to visit in the USA in April. They had to go through several websites and find places with best reviews. They took a look at festivals held in April, attractions, and weather. Initial sources they used were Travel and Leisure, Money Crashers, and Huffington Post. The list of 16 best places to visit in the USA in April is compiled by using places that were used in all three websites and, after that, they looked at John F. Kennedy International Airport in New York to find out costs for each one of them.
Top 3 places to visit in the USA in April are Atlanta, Chicago, and Washington DC. There are multiple reasons to visit these places, but let's focus on the attractions. Atlanta, ranked third on the list, has the Atlanta Dogwood Festival, Georgia Renaissance Festival, Inman Park Festival, and Sweetwater 420 Fest. If you choose Chicago for your spring vacation, April is the Chicago Dance Month, and there are also Baconfest Chicago, free dance workshops and music festivals, art fairs, B-Rooted Festival, and The Black Women's Expo. Each April, Washington DC is waiting for all visitors for Spring Theater, Blossom Kite Festival, International Pillow Fight Day, and National Cherry Blossom Festival. To see more, check out the full list of 16 best places to visit in USA in April.