Let's proceed to the list of the poorest large major cities in America in 2018. Insider Monkey has recently published an interesting article about it. Some of them are El Centro in California and Port St. Lucie in Florida, which are basically smaller size cities. That is why, with today's list, we covered only poorest large cities in America for this year. What you will notice on your own, while reading, is that two cities of Texas are mentioned. That can provoke a thought that Texas is, in general, a poor state. For example, the average annual salary of an office manager is $43,686. We could say it is not much, but there are also poorer as well as the richer states than Texas. I think it is fair to say that it is somewhere in between, according to annual average salary.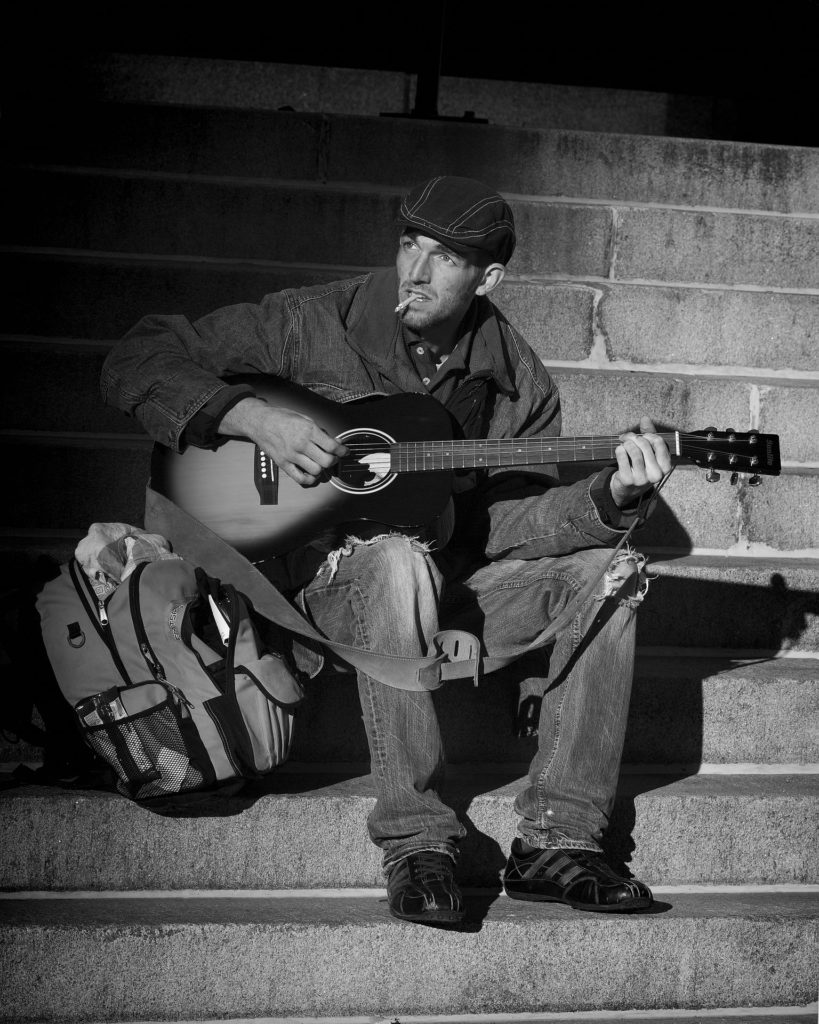 Now without a further ado let's see what Insider Monkey has investigated for us. We have picked three of the poorest large major cities in America in 2018 from their list.
The first one is Philadelphia, Pennsylvania. This city had a poverty rate of 25.7% in the year 2016. Moreover, if we look at the PayScale's suggestions, the lowest paid working position is the Administrative Assistant with the pay of $39,107. For other positions such as the Project manager or Software Engineer, paycheck could be way higher. The cost of living in Philadelphia is 16.6 percent more expensive than the national average. The second city is Baltimore, Maryland. Even though the average annual income in Baltimore is $55,953, there are lower ones as well. For example, for the position of Administrative Assistant, the pay is $39,368, while for the Office Manager it can be a bit higher with $46,423 per year. The cost of living in Baltimore is 16.5 percent higher than the national average. For the third one we are mentioning Milwaukee, Wisconsin. By looking at the annual median income, we could think it is not much, and comparing it to other big cities it really isn't. But then again, Milwaukee is one of the rare cities where the cost of living is 1.8 percent lower than the national average. Some of the most popular occupations are the Operations Manager, Mechanical Engineer, and Software Engineer and their pay could be between $62,977 and $68,313 per year.
For any further useful information, read Insider Monkey's article about 16 poorest large major cities in America in 2018.