Now let's learn more about the poorest neighborhoods in America. Insider Monkey has recently published an interesting article about this topic. Who wouldn't have met poverty and famine on walking in the streets of a city? Who wouldn't have thought this should be dealt with instead of making so many weapons and wars? Whose heart wouldn't have stopped beating for a slow, long minute when seeing dirty little children as they were standing and asking some meal?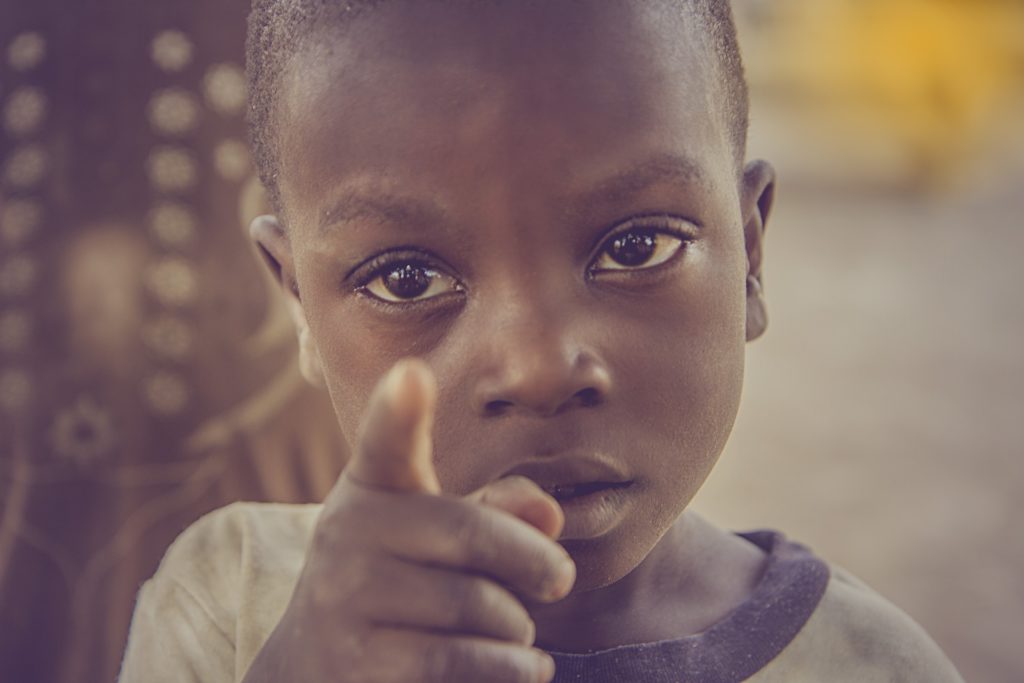 Or old people in the streets are in lack of enough food or money to buy their medicine or to pay the costs. They would need to be helped and taken care of… instead what they have is void and bleakness. What about in America? Some of the poorest neighborhoods in America were always poor, like Blackwater. Some would even go as far as to say they are poor by design. Some haven't been really poor, but then the economy changed and jobs vanished overnight, leaving the population stranded like a ship in low tide.
Now without a further ado let's see what Insider Monkey has investigated for us. We have picked three places from their list.
The first one is Ferriday, Louisiana. The birthplace of Jerry Lee Lewis came to national attention in 2012, when a large police operation resulted in 30 drug-related arrests. It wouldn't be such a big deal if it weren't for Ferriday's resident's reaction, which was baffling. They were angry because the police were messing with the only stable industry in the town, production and distribution of crystal meth. The second place is Meigs, Georgia. You know the town is poor when a mayor is arrested and sentenced for theft of $80, while in office. Linda Harris was sentenced to community service for a crime she committed while she was a mayor of Meigs. Then she was arrested again for filing false documents claiming free legal representation. 45% of the population lives below poverty line. At last but least we should mention Melville, Louisiana. Atchafalaya River Catfish Capital of Louisiana doesn't have much else to offer except fishing. Back in a day, it was one of the most important industries in town and some 50 barrels of fish were shipped daily, and now it is just one of the poorest neighborhoods in America. Highway 105, famous for the last scene from Easy Riders, goes through town.
For any further interesting and maybe schocking  information,  read Insider Monkey's article about 16 poorest neighborhoods in America.