Though the winter holidays are over we still like to light a candle with a glass of good wine in our hands – so keep reading about the best selling Yankee candle scents in 2018. Insider Monkey has recently published an interesting article about it. Most of the world knows that Yankee Candle is one of the most popular candle brands out there. Customers love their unique, delicious fragrances and their quality is also reportedly very high. Few customers report their Yankee Candle not smelling, but of course, much of it depends on what scent is your favorite and even how sensitive you are to smells. Yankee Candle sells dozens of scents, for all seasons and preferences. There are candles of all sizes and shapes to choose from. While the large classic jar is always the most popular, there are jars of all sizes as well as tumblers, tea candles, votives, wax melts, car air fresheners and more. The candle company was actually founded in 1969 in Massachusetts by a man named Michael Kittredge. They also have frequent sales and coupons, and if you sign up to receive their emails, you'll receive an automatic 10% off your first order. As for me, I love candles. I have lots of them in various size and scent. After a tiring day I like to light a candle and drink a little glass of wine, while just watching the nature through the window.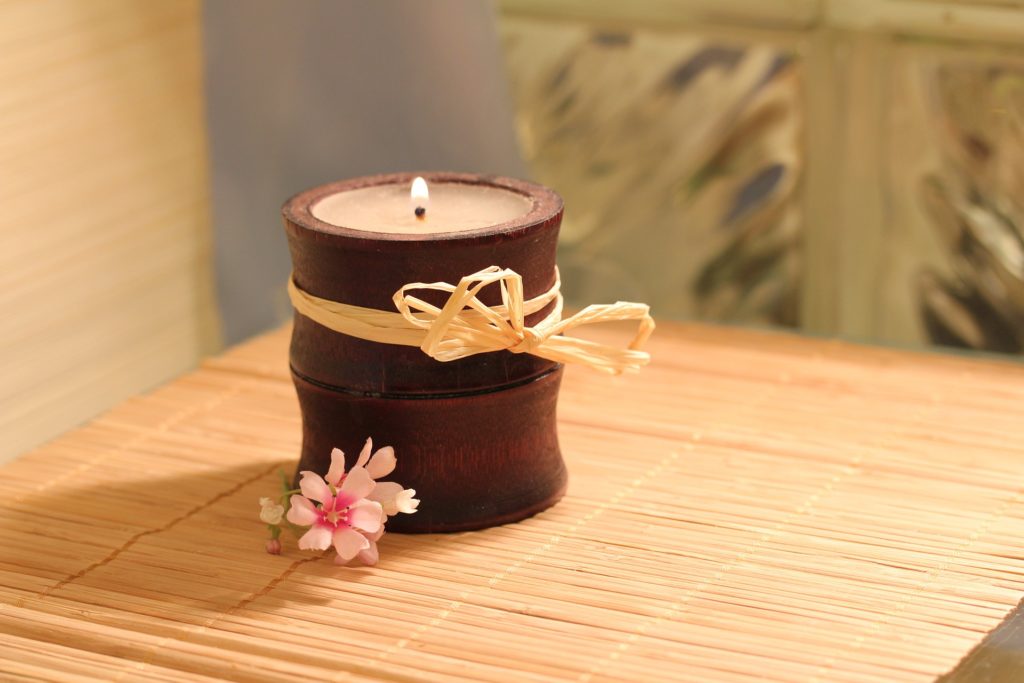 Now without a further ado let's see what Insider Monkey has investigated for us. We have picked three of the  best selling Yankee candle scents in 2018 from their list.
The first one is Macintosh. When fall rolls around, you'll definitely want this fragrance emanating through your home. The second candle on our short list should be Salted Caramel. If salted caramel tastes good, we can only imagine how it smells. Anyway, salted caramel reminds me the series Friends, this was the first time I had heard about it. The next candle is Lilac Blossoms. It's time we thought about spring so this scent will be a perfect choice for you. "Smells like the lilacs outside my window," says one Amazon reviewer.