If you do like junk funk despite it's very unhealthy, here is an article for you: the best tasting junk food snacks to buy at the grocery store. Insider Monkey has recently published an interesting article about it giving you some tasty information. As for me, i hardly ever eat snacks. instead, I consume vegetable and fruit if I want to eat something – but I don't like eating while watching a film. If someone eats during a movie, they aren't aware of the quantity they eat. That's why it's unhealthy, because you eat much more, than you actually need!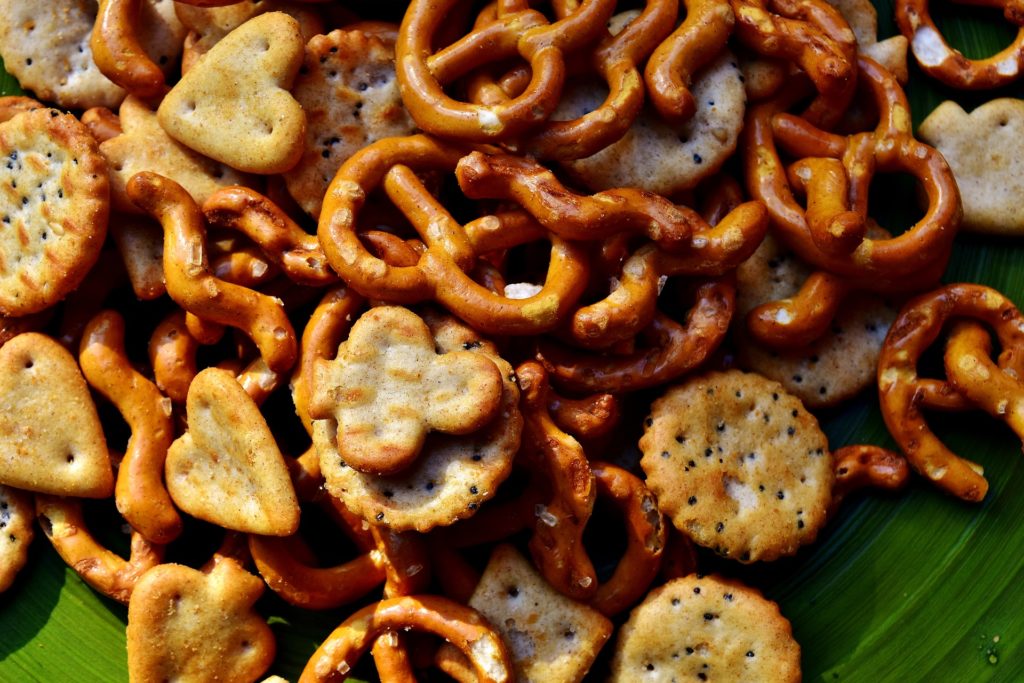 To be honest, people don't snack because of the health benefits, but rather because they find it tasty. Let's face it, the unhealthiest snacks are always the best tasting. It is absolutely necessary that we list only the best tasting snacks in our list because no one likes snacking on bad munchies. We found several new snacks on the market, like Nature's Path Coconut & Cashew Butter Granola, but they did not make the cut, and we let you know why shortly, so keep reading.
Now without a further ado let's see what Insider Monkey has investigated for us. We have picked three of the best tasting junk food snacks to buy at the grocery store from their list.
If you love fruity, tangy and gummy snacks, then you just cannot go wrong with Original Fruit Smiles,  which are of course on Walmart's bestseller snacks list — that tells you people are really finding it enjoyable. To get your fill of lemon, orange, grape and strawberry flavors, just tear up the packaging and indulge. Nothing says childhood like Gushers and Fruit Roll-Ups, that are next in our list of best tasting junk food snacks to buy at the grocery store. This party pack contains three different snacks in one pack so that basically means you get to enjoy three very good snacks for the price of one. If you are unsure which snack you like most from Betty Crocker's snacks line up, then just go for some of these and find out. Does chomping on extra buttery, fluffy popcorn make your mouth water? Well, then you should definitely try Pop Weaver Extra Butter Microwave Popcorn. Just give it a whirl in your microwave oven, and you get a bowl full of fresh popcorn to enjoy. The only drawback is that it requires a few preparation before you get to enjoy the snack, but it's worth it.