This article will bring you to the list of cities with the highest suicide rate per capita in 2018. Insider Monkey has recently published an interesting article about it. In general, suicide rates are more prone to happen in rural areas throughout the world, triggered by many factors that impact the quality of life such as isolation, poverty, hard living conditions, etc. It is also worth mentioning that suicide rates among males are (much) higher than suicide rates in women in general. On the other hand, there are many "popular" interesting and mysterious places where suicides take place. Among them, apart from famous Golden Gate Bridge in San Francisco, one such place is Aokigahara forest in Japan, which seems to be among the favorite places to take suicide. Many people who decide to take their lives choose this destination, and hence the number of suicide in Aokigahara forest is rising. Therefore many signs saying stuff like "Your life is a precious gift from your parents" have been put, but it seems with no positive effect.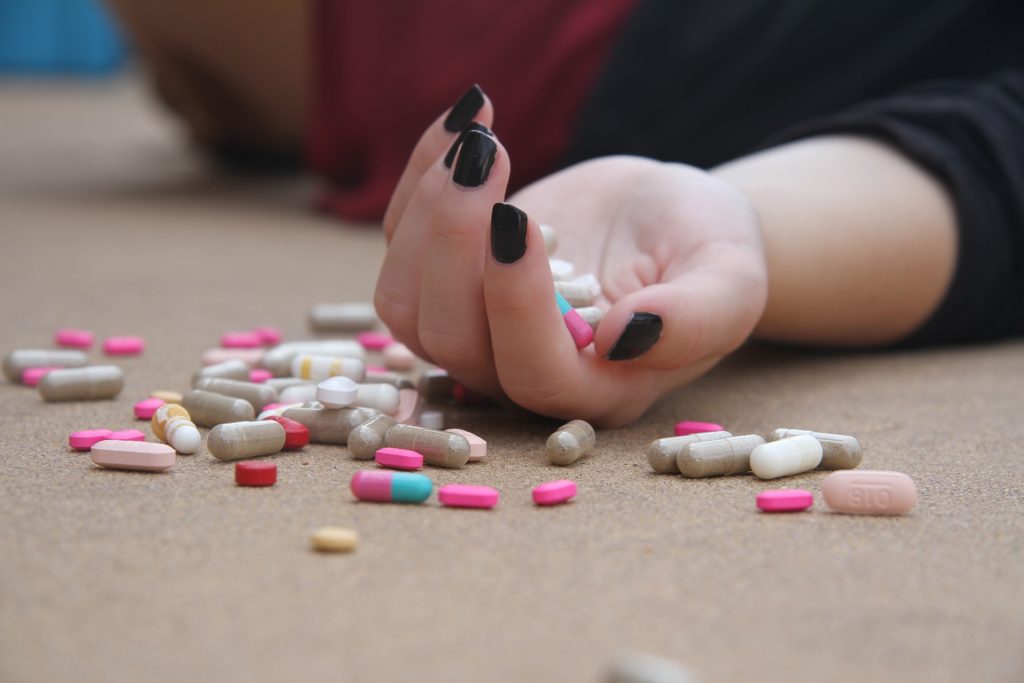 Now without a further ado let's see what Insider Monkey has investigated for us. We have picked three cities with the highest suicide rate per capita in 2018 from their list.
The first one is Tokyo, Japan. Japan is a wealthy country, being among the top largest economies in the world. But it seems that wealth and prosperity of the country do not minimize the suicidal trend in some countries. We have mentioned Aokigahara forest as one of the favorite spots for suicides in Japan, but in the city of Tokyo, one such place is the Shin-Koiwa train station. For that reason, there were numerous barriers put on platforms in order to prevent people from committing suicides as well as calming pictures and suicide hotline phone numbers. The second city is Budapest, Hungary – my home town. Unfortunately Hungary has always been known as a country with the high number of suicides. Well, it is still the case today, Hungary is still among the top European countries leading in suicide numbers. At last, but not least we are mentioning Vavuniya, Sri Lanka. According to the data obtained from the World Health Organization and the OECD we have provided in the introduction to this list of cities with the highest suicide rate per capita in 2018, Sri Lanka is the world's leading country when it comes to suicide rate (with around 35 suicides per 100.000 people). Vavuniya, together with Jaffna and Polonnaruwa, is the city with the highest suicide rates in Sri Lanka.
For any further useful information, read Insider Monkey's article about 17 cities with the highest suicide rate per capita in 2018.