This article will bring you to the list of the most beautiful states in the US. Insider Monkey has recently published an interesting article about it giving you the answer. So if you are planning to go for an excursion or have a holiday somewhere beautiful, now it's your turn, check the states and choose one for you to go.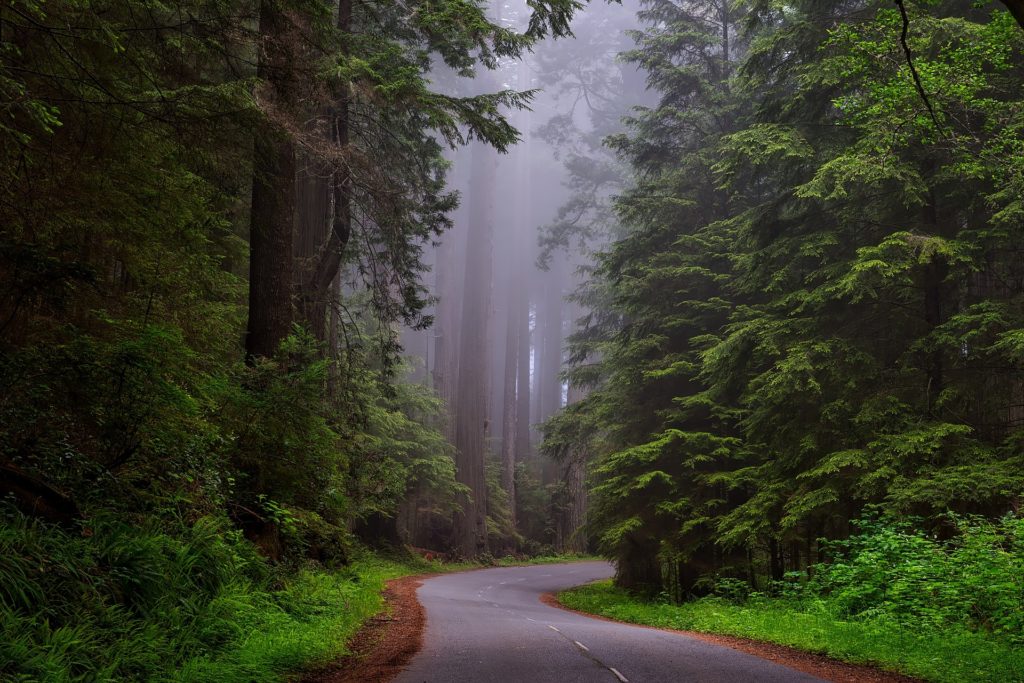 Every state has its own attractions to be proud of, whether they're well-known attractions or not. But these attractions are often the only thing our states are defined by. Admit it- when you think of Florida, you think of Disneyworld and the beach. When you think of Missouri, you think of St. Louis. And when you think of Washington State, you think of Seattle. Meanwhile the rest of the state, no matter how big or interesting, is completely forgotten about. It's almost comical to be known by stereotypes and generalizations. Foreigners may think that all Pennsylvanians pass by Amish horse carriages daily on their way to work, yet the Amish mostly reside in only one corner of the state.Some outsiders might also assume that all Californians make their own wine from the grapes grown in their backyards, but that's only true for a few in and around wine country.
Now without a further ado let's see what Insider Monkey has investigated for us. We have picked three of the most beautiful states in the US from their list.
The first state is Georgia. This state isn't only the place where they grow great peaches. It has many tourists draws, including Atlanta, Augusta and beautiful, historic Savannah. The second state on our list can be Wyoming. No state captures the beauty of the American West better than this one on our list of most beautiful states in the US. At last, but not least we really should speak about New York state, which has everything you like to go and see. Most people automatically think of New York City, and though that is a remarkable attraction, New York also has other cool vacation spots like Niagara Falls.