Keep reading about the most drug addicted countries in the world in 2017. Insider Monkey's latest article let us get an inside view of drug problems from all all over the world. Drug abuse is not only the problem of the individuals' but the whole society's as where the environment is infected with drugs, crime flourishes and cover the everyday life of people. Street gangs, shootings, blood and death happen day by day there. My home country, Hungary is rather infected with drugs as it's situated between East and West Europe, and drug supplies generally are smuggled across Hungary. As I'm a social pedagogue, and my profession is to deal with people who live in the outskirts of the society we need to face with drugs and the effects of drug abuse every day. Nevertheless I'm happy that my country isn't on the list of Insider Monkey now. I belong to the generation that met the drugs at the age of our early 20s, as the communist regime was very strict with drug users, and the boundaries were closed for almost forty years.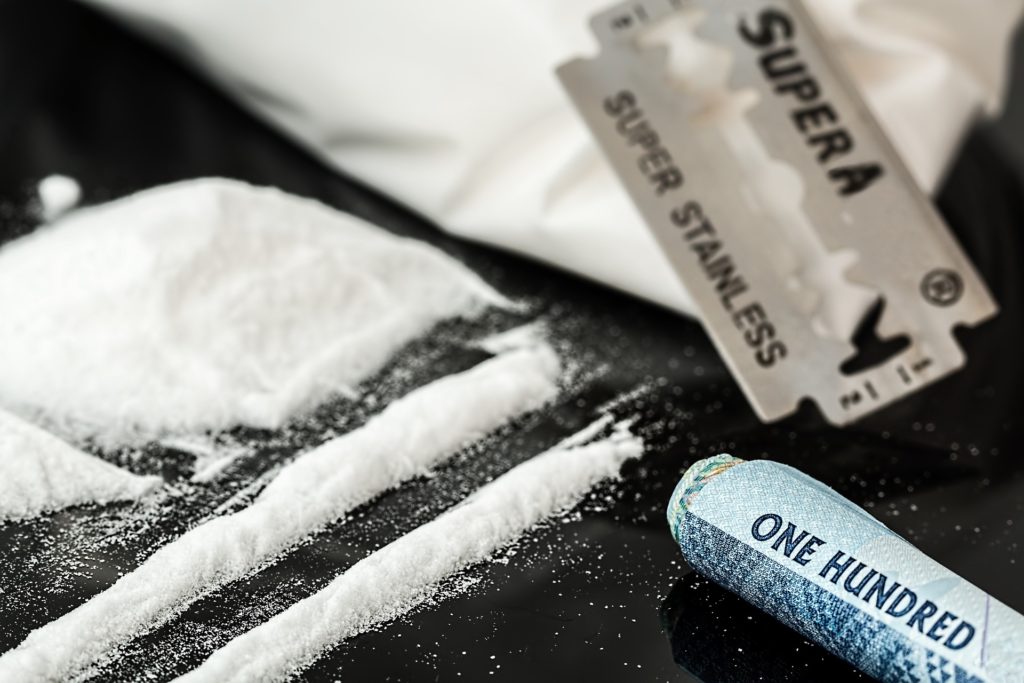 Now without a further ado let's see what Insider Monkey has investigated for us. We have picked three of most drug addicted countries in the world in 2017 from their list.
The first country is United Kingdom. It is ranked 3rd with regards to the use of ecstasy in the Global Drug Survey report. According to the 2017 report on Statistics on Drugs Misuse in England, "deaths related to drug misuse are at their highest level since comparable records began in 1993." The second country on our short list is Netherlands now.  2017 drug report shows that the highest number of overdose deaths (197) was recorded in 2015, and the numbers show a worrying tendency to grow. It is estimated that there are around 14000 opioid users in the Netherlands. The most abused drug is cannabis, which is not surprising given its availability in this country. At last, but least we are mentioning Mexico for today. It is not a surprise that drug addiction is a serious issue in Mexico. In 2017 Global Drug Survey report the country comes 2nd in its use of joint. Mexicans develop their addiction mostly to cocaine. The data shows that during the period 2002-2008, the number of drug users increased by a million.
For any further useful information, read Insider Monkey's article about 17 most drug addicted countries in the world in 2017.