Let's learn about beginner painting classes in NYC! Painting is one of the oldest art in the human history. Painting is an excellent way to express our feelings, our wishes, dreams, and fears as well. as for me, unfortunately I am absolutely not gifted at painting but I always admire those who are. If you are planning to start painting, you are at the right place. Insider Monkey recently published an article about this topic giving us some very useful tips.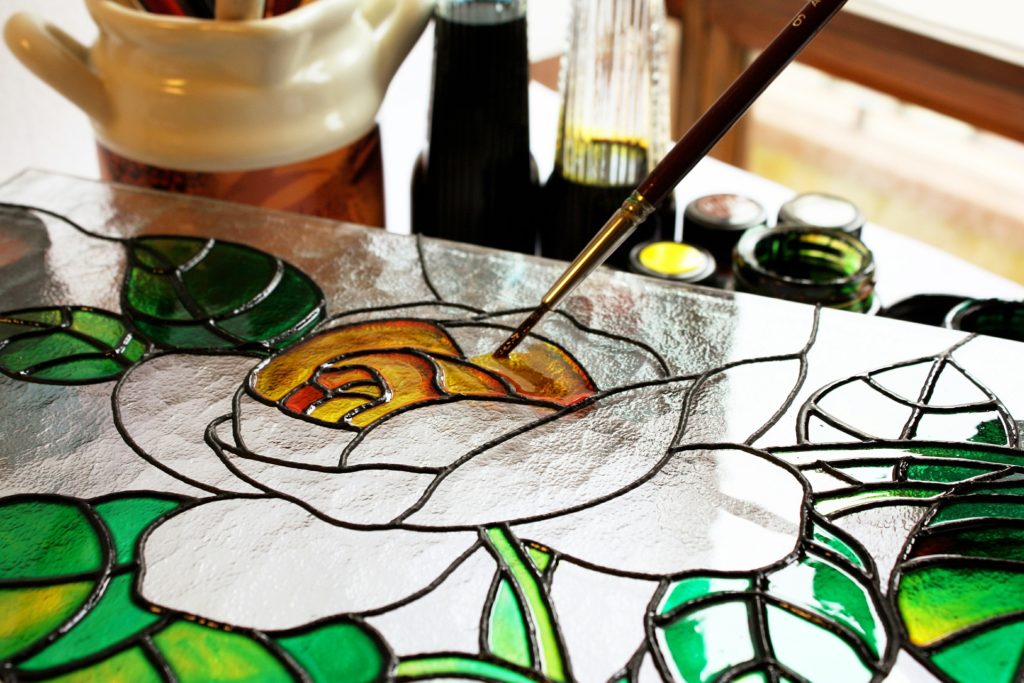 In order to get the best classes, Insider Monkey has consulted the rich database at Class Curious regarding cake and cookie decorating classes. This site is always a great help if you want to search some excellent classes in any fields.
Now without a further ado let's see what Insider Monkey has investigated for us. We have picked two classes from their list as usual.
The first one is Paint & Sip. Its location is Chelsea, Manhattan 547 W 27th St Ste 300 Btwn 10th and 11th Avenues. The Paint & Sip class is dedicated not only to people who already have previous experience with painting but those who are beginners as well. In order to make your painting experience even more enjoyable, you can also bring your own bottle of wine and unleash your creativity. You can either come alone, with a friend, or your spouse, it doesn't matter because you will be working in a friendly, judgemental-free and fun environment. Here, you don't need to be an artist to create a masterpiece because the teacher will guide you step by step through the whole class.
The second class is Introduction to Watercolor. Its location is Park Slope, Brooklyn 237 5th Ave At Carroll St Brooklyn, New York. This class is for people who don't have experience with painting but are willing to let out their creativity and imagination on a canvas. This is an adult workshop where everyone who wants to dive into their own creative world will get the chance to learn the basic watercolor techniques and complete a small series of watercolor paintings. Also, in this class, you will get one free drink in order to relax and make this painting experience even more enjoyable. Now it's your turn to pick up one of them and start painting!
For any further interesting information read Insider Monkey's article about 18 beginner painting classes in NYC.