This article will bring you to the list of the worst countries violating human rights in 2017. Insider Monkey has recently published an interesting article about it. There are lots of conflicts in the world nowadays. most dangerous conflicts are situated in Sub-Saharan Africa and the Middle East. Not to mention each of them, we would just highlight the most intensive ones. There are three civil wars: Libya, Syria, Yemen and South Sudan. Moreover, there is Islamist militancy in Egypt and on the territory of Iraq, while Boko Haram, the militant Islamist group, is still present in Nigeria. Furthermore, never-ending conflict between Israel and Palestine has its ups and downs. Significant violence is also present in the Central African Republic, Democratic Republic of Congo and Burundi, as a cause of the political crisis. Most of these conflicts caused human right violations and urgency to talk about human right issues on the global level.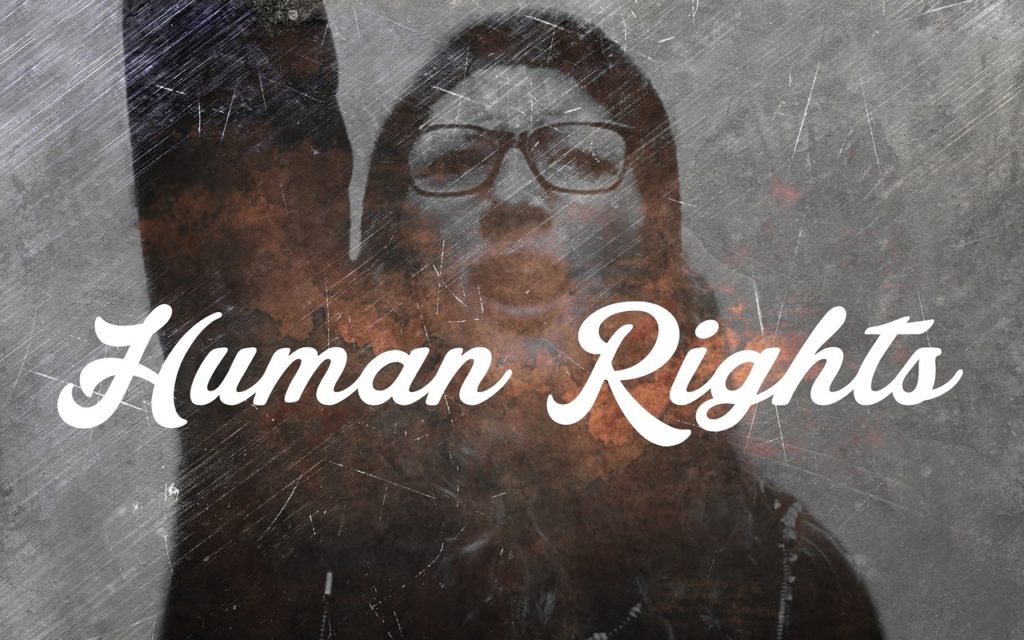 Now without a further ado let's see what Insider Monkey has investigated for us. We have picked three of the worst countries violating human rights in 2017 from their list.
We are starting our list of the worst countries violating human rights in 2017 with Mexico. Security forces of this country during the mandate of President Enrique Peña Nieto have been involved in gross violations of human rights which included "extrajudicial killings, enforced disappearances, and torture" and all that while they were trying to combat organized crime. The second country is Myanmar. In Myanmar or ex Burma, there is an open conflict between the Burmese armed forces and ethnic armed groups in several regions of this country. As a result, there were many cases of abuse against civilians and massive displacement. The government troops have been responsible for "serious abuses, including extrajudicial killings, torture, sexual violence and destruction of property," according to Human Rights Watch Report 2017. The last country for today is Afghanistan. Conflict in Afghanistan is initiated between Taliban and government forces. As a result, thousands of civilians were killed and injured, either in insurgent suicide or attacks mostly claimed as responsible by the Taliban. Moreover, many violations of human rights happened in deadly attacks in Kabul by ISIS. Nevertheless, both of the groups used schools for military purposes, they have deprived many children, particularly girls, of access to education. Hundreds of thousands of Afghans are internally displaced as well.