If you want to make your Android smartphone pay off for you, try with some of 20 best money making apps for Android phones.
Since there were many phone scams in the last decade when people were offered big money for a really low fee and they ended up broke, it is no wonder why people are so skeptical when it comes to these money making apps.
The truth is, they are right. Each year there are more and more creative ways for app developers to take money from innocent smartphone users. Of course, while there are skeptical ones that avoid every kind of online transfer, there are and always will be the ones that have a little faith or aren't that familiar with all the scams circling around the internet and are easy fish to catch.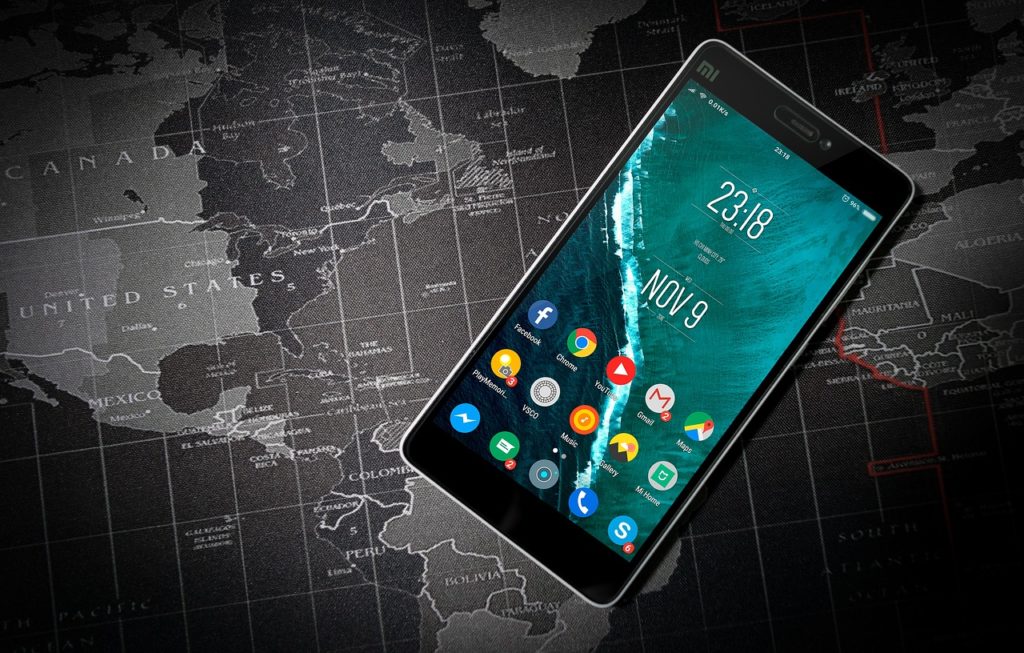 One of the most dangerous and most common ones are the Bitcoin wallet apps that don't last for long, usually a month or two until they gain enough users after what they take away all of their Bitcoins and shut down the app. Just last year it was discovered that only 10 Bitcoin wallet apps robbed smartphone users for around $20,000.
But not behind every Google Play app is a fraud, although there won't always be the way to prove their reliability than downloading them. The truth is, you can always take a risk a try them out but just make sure you don't leave all of your personal information, just in case something goes wrong.
On the other hand, you can avoid these risks and search the Internet a bit more thorough. The majority of the apps we found are not offering you money. Instead of that, they are offering gift cards for some of the most famous and most popular online stores such as Amazon, eBay, and Target. Of course, there are also the ones that will pay you for your effort and most of them are online platforms that actually work like Etsy or Amazon. Of course, don't expect to immediately have enough money to buy a brand new car since none of these apps will guarantee you some high salary or much of the benefits. Take this as a part-time job that you can take whenever you have free time.
Some of them will require some effort, pictures, clicking, and research, while there are the ones that will pay you for sitting in your chair and watching trailers. My advice is, even when it comes to these apps that I am now going to present you, always be careful and leave some of your personal info for yourself. But that's just me, skeptical as always. But for the rest of you, here are 20 best money making apps for Android Phones for 2017 to try out.