Would you like to read about the most expensive basketball shoes of all time? Insider Monkey has recently published an interesting article about this topic.Every fan of basketball, or basically any other sport, would say that it is "more than a sport". And in some sense they are right. People who watch, cheer and follow sport develop feelings towards it, towards the team that plays or even particular players.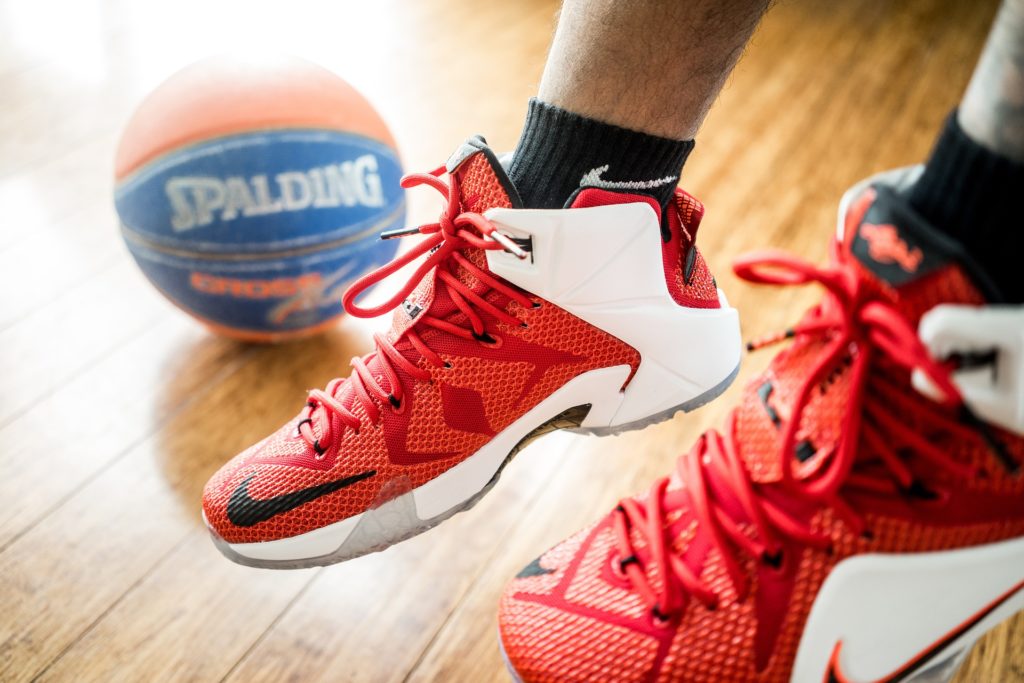 Furthermore, real followers are usually interested in clothes the players are promoting, the music they listen or even what kind of food they eat. That implies that if a sportsman is representing some company, that company can gain a lot on their popularity. So naturally, companies have a big interest in "having" their own sports person.
Now without a further ado let's see what Insider Monkey has investigated for us. We have picked three of the most expensive basketball shoes of all time.
The first one is Kanye West X Adidas Yeezy 750 Boost, price $4,500. Model of Adidas Yeezy 750 Boost is the result of the collaboration with the famous rapper Kanye West. The design is amazing and it comes in two colors – black and gray. Even though we found the highest price of $4,500 for this pair of shoes, there are however other cheaper offers as well. The next one is Nike Air Foamposite YOTS, price  $4,999. This colorful model was the signature shoe of Anfernee 'Penny' Hardaway in 1997. It represented the first Nike shoes which had the Foamposite technology of synthetic leathers surrounding the upper. The design was dedicated to the basketball culture in the Chinese town Tianjin. There are lotus flower patches on the tongue and fish graphics all over them. The next shoes are Adidas Golden KB8, its price is  $ 7,999. This extremely expensive pair of basketball shoes was unveiled in 1995. They were created for the 1998 Slam Dunk Contest and Kobe Bryant, with the number 8 representing his shirt number then. Some years after, in 2002, they were renamed into Crazy 8, once Kobe left Adidas. They were made as a production test, with just two pairs ever made. One was in black, white and blue, while the other was with black, white and yellow colors. On eBay their price reaches up to $7,999! The last one for tuday is Air Jordan 13 Retro, which costs $7,999. Next in line on our list of most expensive basketball shoes of all time is the Air Jordan 13 is Michael Jordan's thirteenth signature basketball shoe. The design was done by Tinker Hatfield who found inspiration in black panther. The outsole is made to represent the black cat's paw, while the jewel on the heel represents the eyes. The average price of this pair of basketball shoes goes from $170 – $200, however they could be found on eBay for $7,999 with Jordan's signature!
For any further useful information, read Insider Monkey's article about 20 most expensive basketball shoes of all time.