If you like to stay at hotels, perhaps you have wondered about the oldest hotels in the world that still exist.  Insider Monkey has recently published an interesting article about this topic. Those hotels that have existed for a long time must provide good quality. They are usually quite luxurious and expensive due to their reputation. All of them have interesting stories and sometimes myths created. However, many of them were visited by some historically important persons.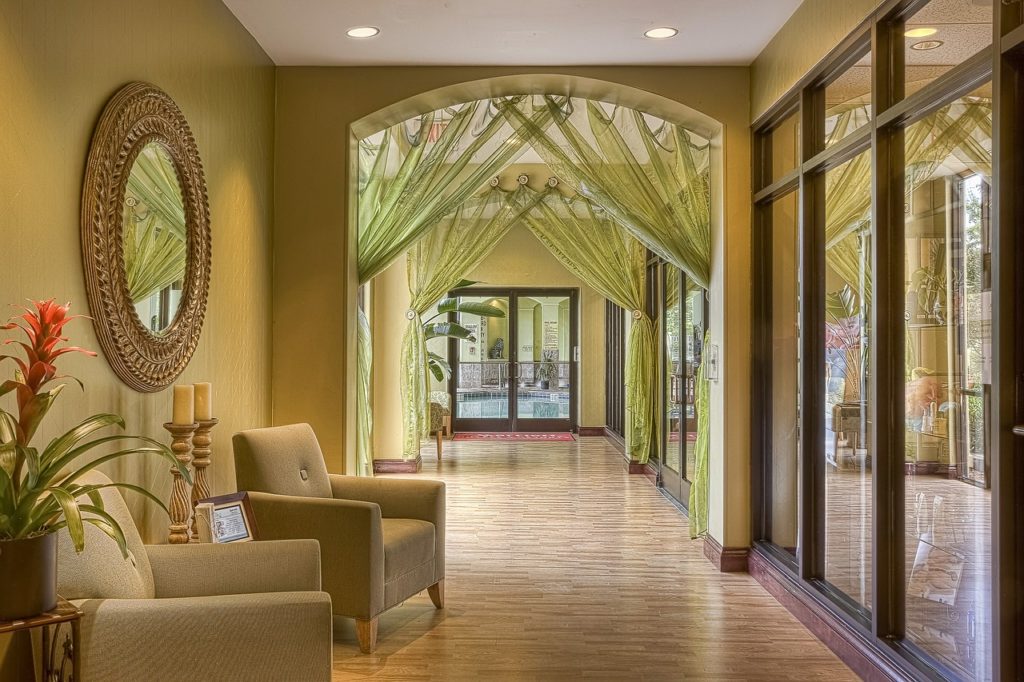 These old hotels, mainly from medieval times onward, are all placed in similar – historical surroundings: around castes, churches, spas and on important roads. Many of them have been in possession of one family, and they can trace dozens of generations through history.  This was a really wonderful insight to the world's oldest hotels! As a matter of fact I'm not surprised that these old hotels are in Switzerland, Germany, Austria – in Europe.
Now without a further ado let's see what Insider Monkey has investigated for us. We have picked three hotels from their list.
The first one is Hotel Roten Hahn, Germany (Since 1380) Roten Hahn, or the red rooster, is one of the important German historical hotels, located in a small town. So, this hotel is a great recommendation for all those who want to go back in time and experience glimpses of medieval times. The next hotel, whose age is amazing, Gastagwirt, Austria. It has existed since 1380. As a family business, run passionately for many generations, this hotel is placed on once important trade route. Firstly started as a tavern, it has been developing and upgrading with every new generation of keepers. All the supplies come from the hotel's own farm, where visitors can also help with everyday farm jobs. At last, but not least let's see Hotel Elch, Germany. It has existed since 1342. Hotel Elch is a small hotel dating back to the 14th century, located in a historical part of Nuremberg. A blend of traditional medieval architecture and a modern cozy interior is perfect for those who want to spend a peaceful holiday and enjoy local history both in and outdoor. Very beautiful and amazingly one of the oldest hotels in the world that still exist.
For any further interesting information read Insider Monkey's article about 20 oldest hotels in the world that still exist