If you are interested in how to teach problem solving games for kids, this is your article now. Insider Monkey recently published an article about this topic giving us some very useful tips. Why is important to teach kids how to solve problems? From a logical point of view, it is something that we use every day and in every aspect of life. Whether we are dealing with small issues, such as fixing of the broken washing machine, or bigger ones as finding a new home, we use the same pattern for "problem' solving'.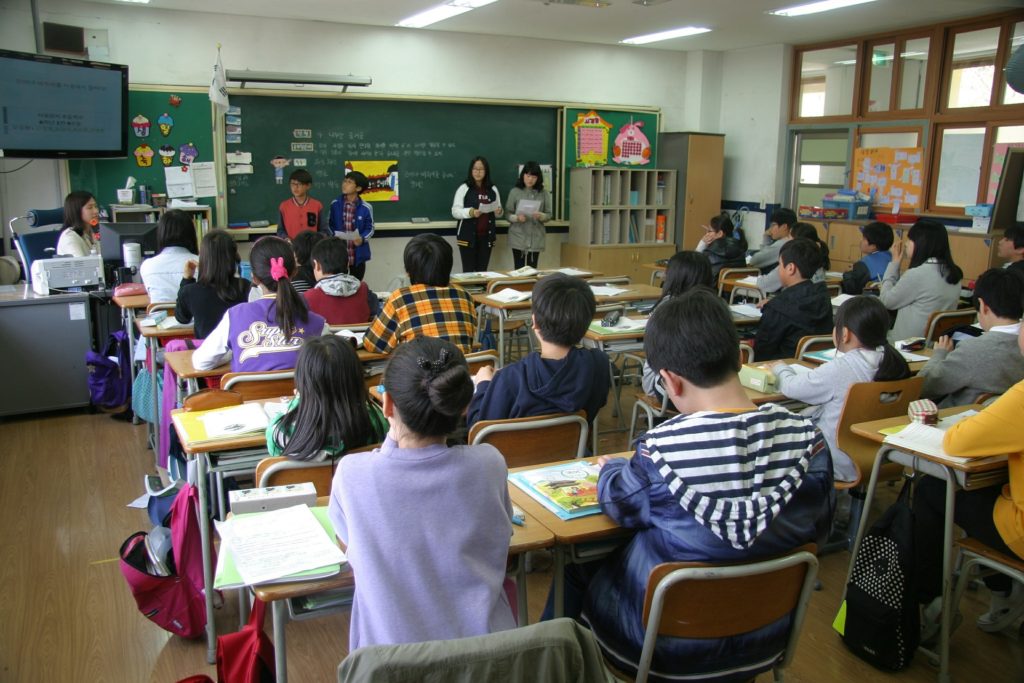 First, we realize what the problem is, then we try to find alternatives to fix it, and finally we implement the best possible solution. Even though it seems easy on the paper, there are many obstacles in everyday life that we have to simultaneously deal with, which further makes the process of coming to the solution a bit more complicated. However, if we learn some mechanisms of dealing with problems in early age, later we should have fewer difficulties in succumbing them. Therefore, how we teach our children to solve problems is of great importance. Through creativity, leisure time and even outdoor activities, they can sometimes learn about life even more than in the school. In addition, the problem solving games are the perfect combination of learning and having fun.
Now without a further ado let's see what Insider Monkey has investigated for us. We have picked two games from their list.
Brain Blast is the first game. To play this game, there should be two teams. Each of them functions together in coming up with ideas associated with one topic. In this game, creative thinking is in the center of the attention, which can be of major help when it comes to solving any kinds of problem. Some examples of topics are: 'animal', 'cities', 'travel', 'television', among many others. The next game is Disorder. This game's main goal is pure entertainment, without winning or losing sides. You need cards on which you write actions or verbs in order to describe one activity. For example, on one card you can write 'turning the wheels', on the second 'holding the steering wheel', while on the third 'putting gas'. By taking each card, kids should put them in order to realize what the activity is. If they get it right, they will realize the activity is 'driving a car'.
For any further interesting information read Insider Monkey's article about 20 problem solving games for kids.