If you like crime stories, keep reading about the best crime documentaries on YouTube. Insider Monkey has recently published an article about this topic making us a great compilation. When it comes to crime documentaries I must confess I much prefer series to them. The reason is very simple: a series is just the result of the imagination, but the documentary is about a true story, which is too fearful for me.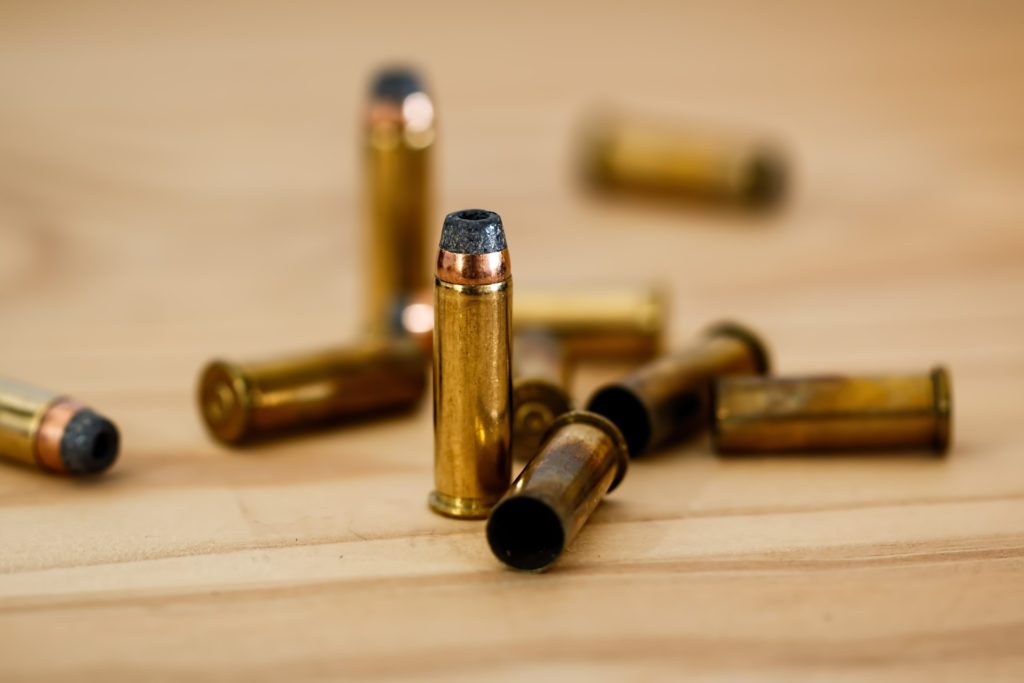 Crime documentaries sometimes have significance besides just presenting a certain criminal or event to the audience. They can have a serious impact on peoples' lives. For example, there are some documentaries that are credited for finding new pieces of evidence in criminal cases and helping wrongfully convicted people prove their innocence. Examples of these documentaries include The Thin Blue Line and Making a Murderer.
Now without a further ado let's see what Insider Monkey has investigated for us. We have picked three of the best crime documentaries on YouTube from their list.
The first one is Frame 394. This documentary talks about Daniel Voshart, a man from Canada who stumbled upon a video of a police officer shooting a black man in the back. The man was unarmed, and it seemed that he did nothing to provoke such action. After watching the video, Voshart dedicates himself to finding out the identity of the police officer by studying the video. The next documentary is The True Story of Killing Pablo. Forget Narcos, this entry on our list of the best crime documentaries on YouTube will get you familiar with Pablo Escobar in the right way. It follows his life, from the point he became a drug lord until his death in 1993. The third one is The Saint Valentine's Day Massacre. This documentary talks about events that happened on February 14, 1929, when seven men were murdered in Chicago. Since the men were members of the North Side Irish gang, it is believed that the murders were planned by Al Capone, who wanted to seize control of Chicago's streets and considered this gang a threat to his goal.
For any further useful information, read Insider Monkey's article about 25 best crime documentaries on YouTube.