If you are planning to move somewhere to may be happy with reading the article about the  cheapest countries to live in the world. Insider Monkey has recently published an interesting article about this topic. All these countries that were mentioned in the article have some outstanding reason why to consider moving there. Some of them have wonderful beaches, mountains, cities that have rich culture; and others have long-standing history, museums, kind citizens. After all, this list is not just another manual or guide for expats and we asked ourselves how much money the citizens of those countries need, to make it through the month. The final touch was the data obtained from The World Bank website regarding annual inflation for each country for the year 2016.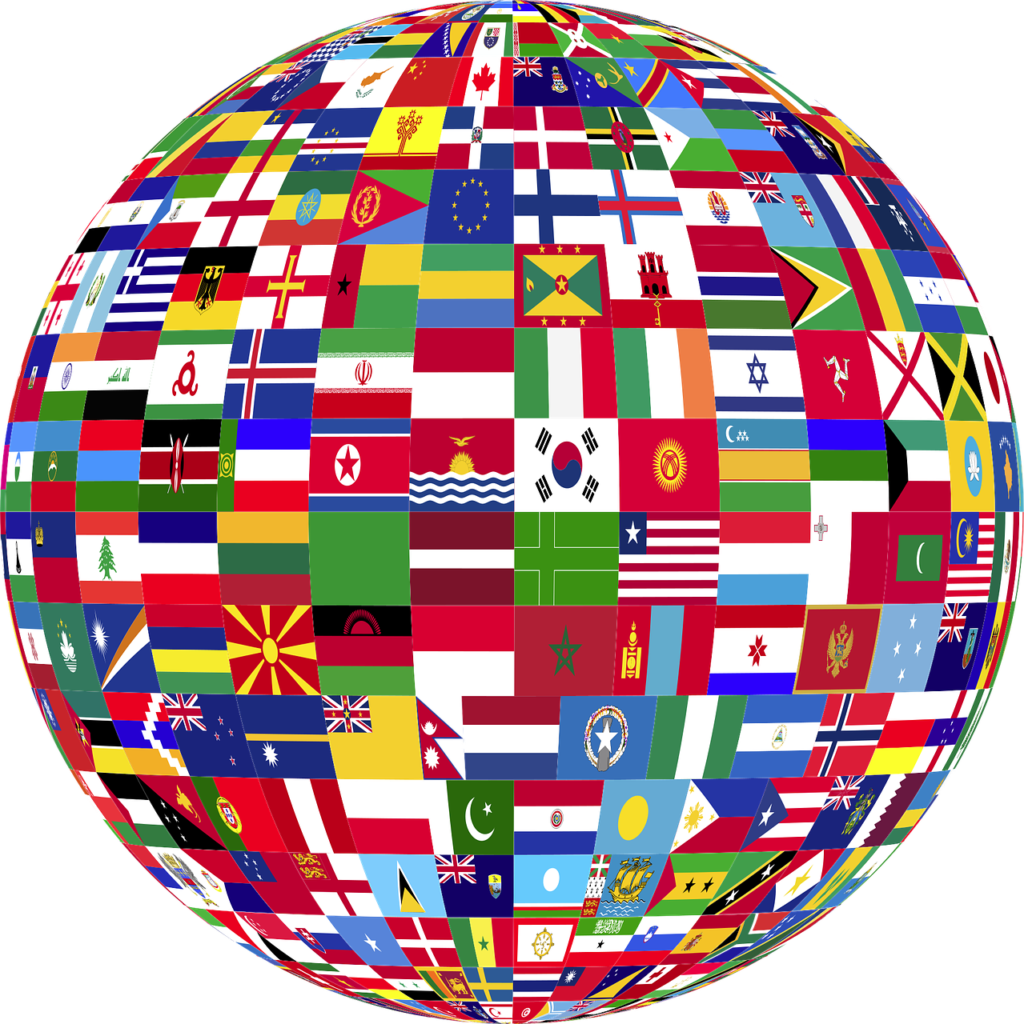 Now without a further ado let's see what Insider Monkey has investigated for us. We have picked three cheapest countries to live in the world. I have chosen countries that may not be so well-known, but they are really worth checking them.
The first one can be Algeria. One liter of gasoline  in Algeria costs $0.26. In the USA the price is twice as much. Considering the membership in the OPEC and the fact that the backbone of the Algerian economy is the oil and gas sector, the low price of gasoline comes as no surprise. The second one should be Armenia. Ask Kardashians if you don't believe us, but Armenia is a fascinating country. According to Teh Telegraph, the world's oldest winery is discovered in this Middle Eastern country. Even today, Armenians have great wine that is also quite cheap. You can buy a bottle of mid-range wine for roughly $5. And speaking of alcohol beverages – there is a rumor that Churchill was a big fan of Armenian cognac. And at last, but not least let's see what is about with Azerbaijan. Armenia's first neighbor also can brag with low cost of living. The economy of Azerbaijan is based on the oil and rich deposits of copper, zinc, aluminium and marble. Unfortunately, this big economic potential is still unused because of the war with above mentioned Armenia that literally drains government resources. We made a comparison between the cost of living in Baku and Boston using Numbeo. The results show that life in Azerbaijan is cheaper for at least 60% compared to life in the USA.
For any further useful information, read Insider Monkey's article about 25 cheapest countries to live in the world