Here's another exciting topic: the most sexually active cities in America. People usually like to read about sex, so if you are one of them – you will surely enjoy Insider Monkey's latest article. Sex is unavoidable topic in any society. But, when it comes to measuring what the most sexually active country or most sexually active city in the world is, the direct indicators are hard to find. To question all citizens of one city or a country about their sexual activity is definitely a mission impossible; not to mention there is a (huge) question mark over the honesty of the respondents.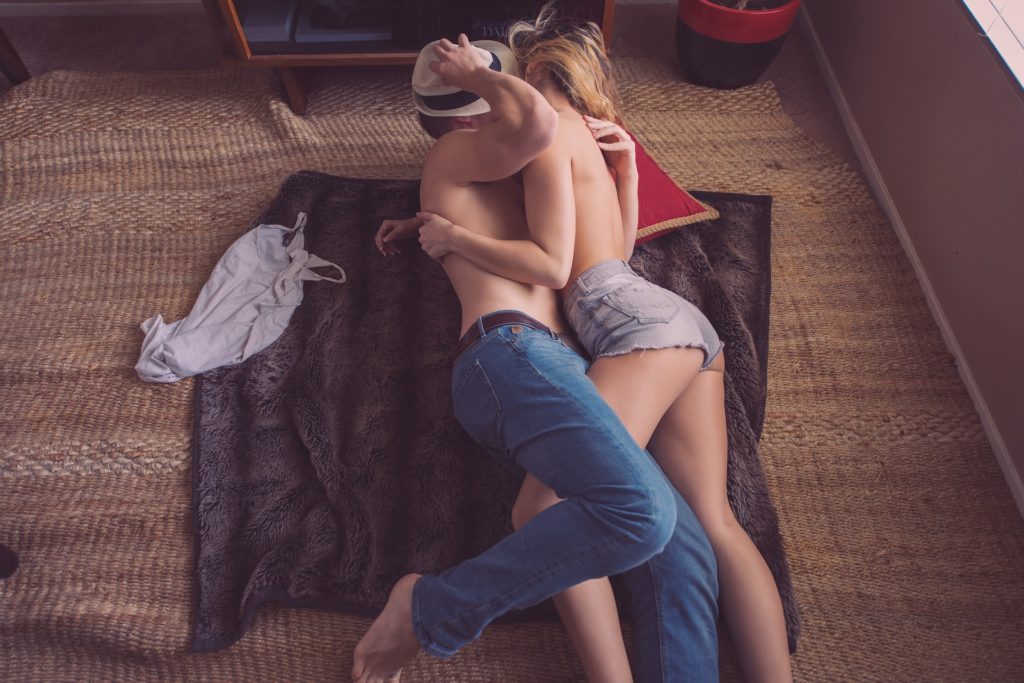 Now without a further ado let's see what Insider Monkey has investigated for us. We have picked four of the most sexually active cities in America from their list.
The first one is Boise City. Boise City in Idaho is 10th in the rankings of the most sexually satisfied cities in America. In addition, we also checked Idaho's ranking position when ot comes to the sexually transmitted diseases, and it's close to the Salt Lake City. The next city can be Newark now. Thirty-three percent of people in this city buy Magnum condoms. However, there are still many sexual diseases despite the use of protection in the whole state of New Jersey. According to our source, New Jersey is 41st in the ranking for sexually transmitted diseases. The third city on our short list should be Seattle in Washington! It's 35th in the ranking of the most sex-positive cities in the world. Moreover, Washington is on the 33rd place in the list of the states with the highest rate of most sexually transmitted diseases such as gonorrhea and chlamydia. At last, but not least we are mentioning Miami. Florida ranks 24th on the list of states with highest rates of sexually transmitted diseases. Moreover, Miami, the number 16 on our list of most sexually active cities in America, is 14th in the list of the most sex-positive cities in the world with the rate of 8.1 out of 10 for sexual activity.