Which are the most underdeveloped countries in the world in 2018? Keep reading Insider Monkey's latest article and you will be given the answers. Knowing that the world economy isn't in good shape, we might say that such a large number of underdeveloped countries doesn't come as a surprise. These countries are fighting issues such as electricity crisis, water shortages, inflation, corruption, lack of proper education, etc. And those are just a few of the explanations behind the underdevelopment. In those countries, public enterprises are badly required to initiate and accelerate the developmental process by providing educational facilities, public health measures, and medical aid, for starters. The next step is the development of electrical and engineering industry, and so on.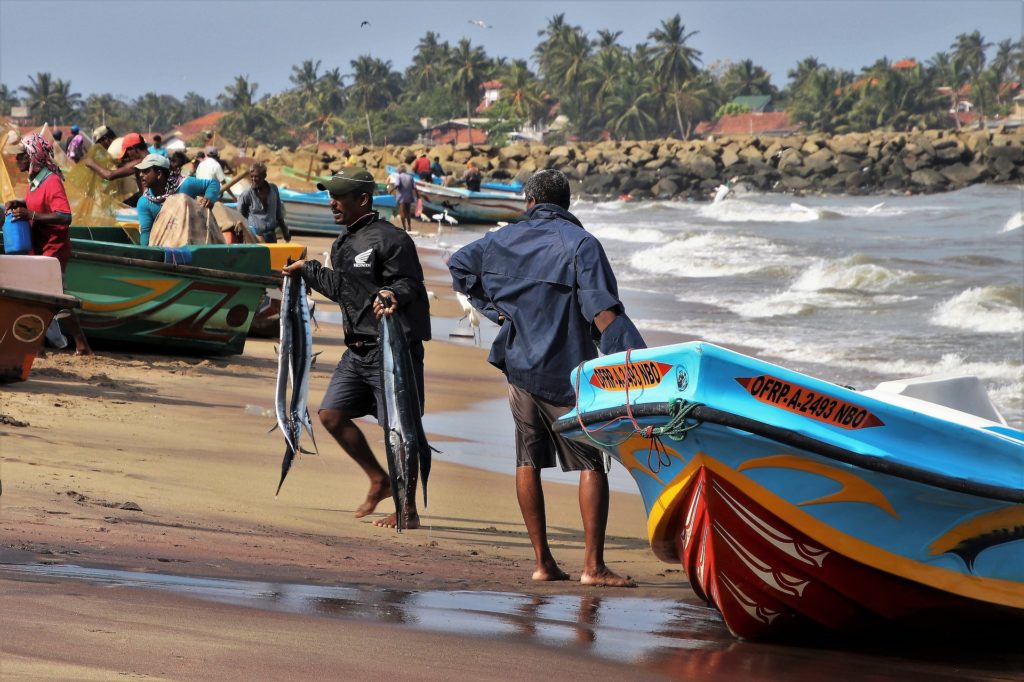 Now without a further ado let's see what Insider Monkey has investigated for us. We have picked some of the most underdeveloped countries in the world in 2018 from their list.
The first one is Mali. With more than 500,000 Malians who are in need of food assistance and almost 60,000 internally displaced, it's no wonder this West African country ended up on this list. The second country on our short list should be Solomon Islands which is, in fact, an archipelago in the South Pacific, located east of Papua New Guinea and northwest of Vanuatu. Poor governance, inefficient public sector, and widespread violence are just some of the issues which are holding back country's economic development. For the third one we are mentioning Afghanistan. Afghanistan is definitely one of the least developed and poorest countries in Asia, where corruption is closely related to its (un)development. However, during the last decade, there were some improvements in agriculture and construction sectors. At last, but not least let's see Guinea-Bissau. This country from West Africa, once known as Slave Coast, was a part of the Portuguese Empire. Although it gained its independence in the 70s, the majority of the population still struggle with poverty, while political instability  has put a strain on country's economic growth.
For any further useful information, read Insider Monkey's article about 25 most underdeveloped countries in the world in 2018.