This article will bring you to the list of the safest fastest growing cities in America with high paying jobs. Insider Monkey has recently published an interesting article about it giving you some advice if you are planning to move to another city. According to U.S. Census Bureau, America recorded 0.7% population increase between 2015 and 2016, which was one of the slowest growth rates in recent years. Like in the past, metro areas saw the greatest increase mainly due to the international and domestic migration of young people looking for employment opportunities. While people under 30 usually account for the greatest share of newcomers in the majority of fastest-growing metropolitan areas in US, there are a few exceptions. For instance, The Villages, FL, which saw 25.8% population increase between 2010 and 2016 and which was also one of the fastest growing cities in Florida in 2017, is a popular retirement destination and retirees make up the greatest share of new residents.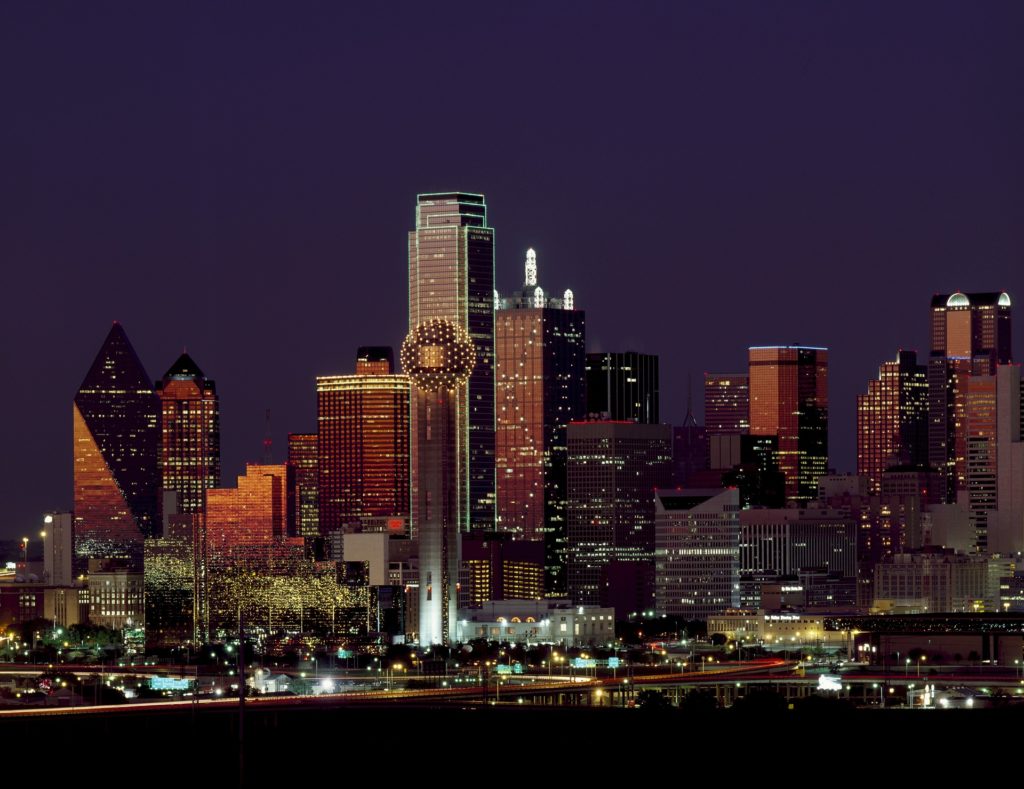 Now without a further ado let's see what Insider Monkey has investigated for us. We have picked three of the safest fastest growing cities in America with high paying jobs from their list.
Charleston-North Charleston, SC, the metro area of 761,155 residents, had 2.2% population increase between 2015 and 2016 and 3.1% GDP growth. Gross domestic product's rise was mainly driven by performance in business and finance sectors. Like previously mentioned Jacksonville, Charleston has slightly higher crime rates than a majority of other places listed here. Between 2015 and 2016, Colorado Springs, CO, gained 14,708 new residents, which accounted for 2.1% population  increase. Besides population rise, the area also experienced solid GDP growth of 3.5% thanks to the performance in information and educational service, as well as in healthcare sector. With an hourly wage of $25.24 Colorado Springs belongs to the group of top 100 paying metro areas in the US. Vallejo-Fairfield, CA, the place of around 440,000 residents, has unusually high crime rates for the area of less than a half a million residents. Still, Vallejo-Fairfield deserved the spot on our list because it is one of the best paying metro areas in America with an hourly wage of 30.54$. The area also recorded solid GDP increase while population growth was moderate.