Now let's have a look at the biggest malls in the world in 2017 with the article of Insider Monkey! From clothes and shoes to home goods, everything people needed could be found in the mall. These massive, multi-story venues also served as the go-to hangout spot for teens in many of America's cities. While that trend disappeared by the time I was a teen, I do remember my older siblings always visiting the mall with friends. I guess there's something intriguing about being able to walk in circles and pass the same stores and people over and over. As for me, i love shopping, but I much prefer e-commerce and markets.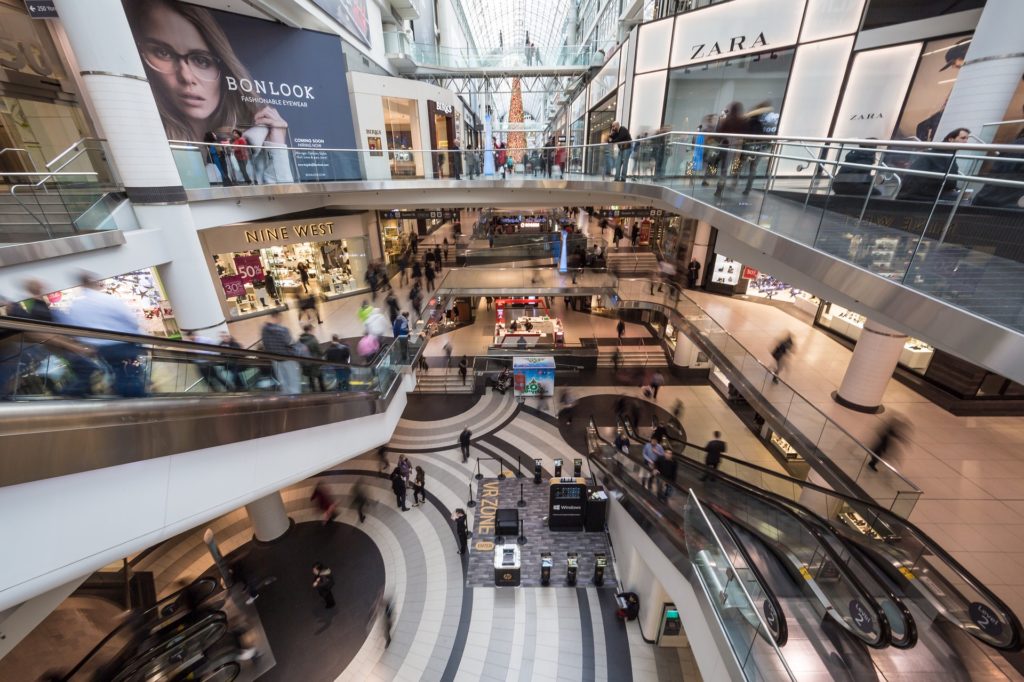 Now without a further ado let's see what Insider Monkey has investigated for us. We have picked three of the biggest malls in the world in 2017 from their list.
The first one is Berjaya Times Square. The first shopping mall in our list is Berjaya Times Square. It is the third largest shopping mall in Malaysia, but it is definitely the largest shopping mall in Kuala Lumpur. This is one of the must-see places if you are planning a trip to Kuala Lumpur. The second biggest mall on our list is The Dubai Mall. Everything is just bigger in Dubai, so it's no surprise its mall lands a spot on our list of biggest malls in the world in 2017. The Dubai Mall is one of the prime examples of why we went with the gross available area and not the total area of the mall. Dubai mall is one of the largest malls in the world in terms of total area, which is roughly 1,124,000 square meters. However, as you can see the GLA of Dubai Mall is merely 350,000 square meters. At last, but not least we are mentioning The Avenues Mall. The Avenues Mall definitely deserves its spot among the biggest malls in the world in 2017. It has constantly been evolving since its opening in 2007, and the process is still ongoing after almost 10 years of operation. It is one of the largest shopping malls in Kuwait and attracts millions of visitors each year.
For any further useful information, read Insider Monkey's article about 26 biggest malls in the world in 2017.