If you are interested in the best smartphones with a headphone jack in 2020, follow Insider Monkey's latest article about this topic. If you need to record conversations, or you love listening to music on your phone and insert a microphone using a 3.5 mm headphone jack, you surely need the appropriate smartphone. This is how we can help you, as we have come out with this list now.
Lots of smartphones no longer have a headphone jack included, and it's really bad news for music lovers. It's very inconvenient that you can't charge your phone and listen to music using your earphones at the same time, unless you use wireless earphones. However, wireless earphones have limited battery capacity, therefore they have to be charged regularly, and if you want to use really good quality ones, you need to pay quite a lot for them. Luckily, there are still smartphones that are still have headphone jack, you will find four ones on this list.
The first criteria was headphone jacks of course. Secondly Insider Monkey ranked the phones by their  components and performance of these handsets by evaluating their chipsets, internal storage camera performance and even their battery capacity, the RAM. Insider Monkey have made a thorough research as usual, to find the best phones with headphones jacks. Now without a further ado, let's check out the list together!
#4 The LG G8
It has a 3500 mAh battery, which is not the biggest, but it is optimized for efficient performance. The headphone jack is the icing on the cake for those who prefer to have it on the phone. LG produces good devices, this phone is worth its price.
#3 The Huawei P30
It also has a battery at 3650 mAh and 3X zoom rather than the 5X zoom on the beefier version. Nevertheless, the P30 makes up for its shortcomings through a lower price tag.
#2 The Samsung Galaxy S10+
It comes with DAC to support a higher quality of sound through the 3.5 mm headphone jack. It has  a 4100 mAh battery, stereo speakers, IP68 certification.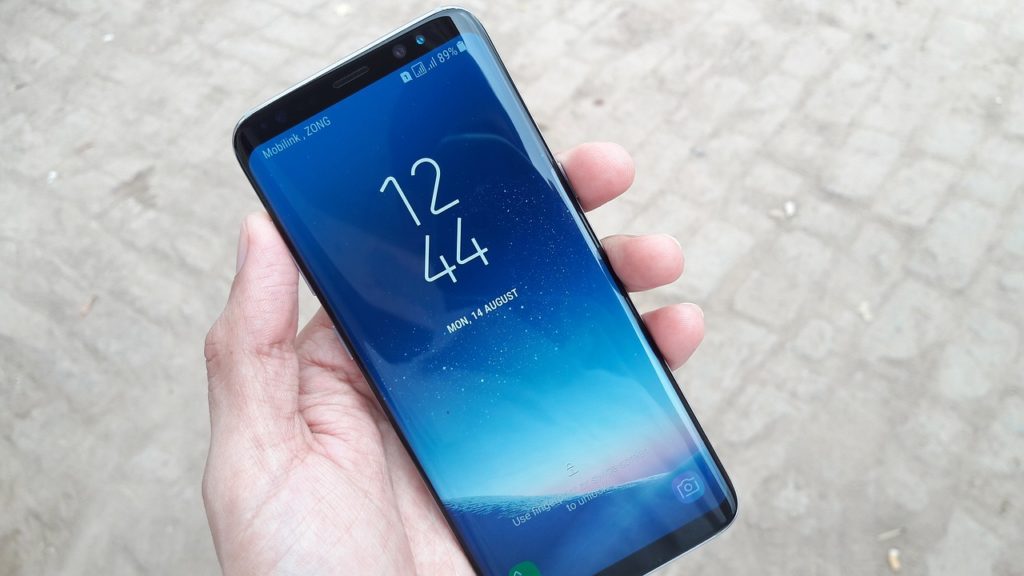 #1 Asus ROG Phone 2
Perhaps it was the most powerful phone in 2019, no wonder – it's a gaming phone. It includes the latest best processor from Qualcomm called the Snapdragon 855+. The phone has a  12 GB of RAM to cater to demanding gaming needs, a whopping 1TB of internal storage, and 6,000 mAh battery as well as 30W fast charging. This phone also has  a 120 Hz AMOLED display eunsuring smooth feels of the device.
This was our compilation of the best smartphones with a headphone jack in 2020, we hope you found the best one to purchase.