We present you with the best mixology classes in Manhattan with the help of Insider Monkey's latest article. They serve us with arresting compilations, this one isn't an exception either. The art of mixing cocktail drinks is mixology. Personally I have always planned to take part in a mixology class, not because I would like to become a bartender or a mixologist, just for my own sake. I'd like to invite my friends and make them some delicious cocktails in the long, hot summer nights when we sit under my big pine tree. A mixologist and a bartender can be so much alike in terms of service and passion for their job. Both provide a great service to people and great drinks as well. But there is also a little bit of difference between a bartender and a mixologist. Bartenders generally take care of the cash and manage the stock of the bar. They also serve many people at the same time. A mixologist is someone who is innovating the world of bartending.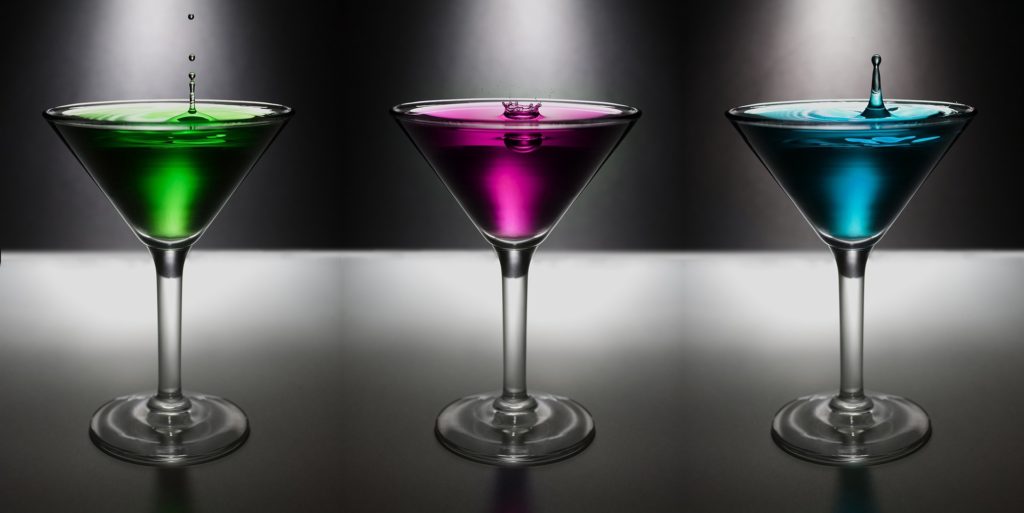 In order to get the best classes, Insider Monkey has consulted the rich database at Class Curious. This site is always a great help if you want to search some excellent classes in any fields. Now without a further ado let's see what Insider Monkey has investigated for us. We have picked two of the best mixology classes in Manhattan from their list.
The first one is Liquid Lab. Liquid Lab offers molecular mixology, artisanal/Prohibition-era cocktails and health-inspired cocktail concepts. They have the equipment and facilities that are capable of making all these innovations. They also continue to develop and innovate their techniques to continue serving the people the best way they can. Liquid Lab even uses local, organic ingredients in their drink mixes. They have public mixology classes and you can also book them for a private mixology class. The second class on our list should be New York Bartending School. It is highly equipped with four bars, forty-two cocktail stations, and a mixology bar lab, is New York Bartending School. You can get comprehensive lessons for forty hours and graduate, but you can extend for as long as you want with no additional fee. This is great to effectively pass and be able to get that mixology certificate. Drink recipes, garnish preparation, and modern mixology are just a few topics you will learn in the mixology program at New York Bartending School.
For any further useful information, read Insider Monkey's article about 5 best mixology classes in Manhattan.