This article will bring you to the list of the best Spanish language classes in NYC. Insider Monkey has recently published an interesting article about it giving you some advice. Learning a language means hard work, but it's not only useful – it's great pleasure, too! I extremely love learning new languages, and Spanish is one of my favorites. Spanish is one of the most common languages in the world, with nearly 500 million speakers, prominent in Central and South America, as well as in Europe. Furthermore, it is estimated that about 13% of US residents speak Spanish, although the numbers could be higher now since the data comes from a 2015 census.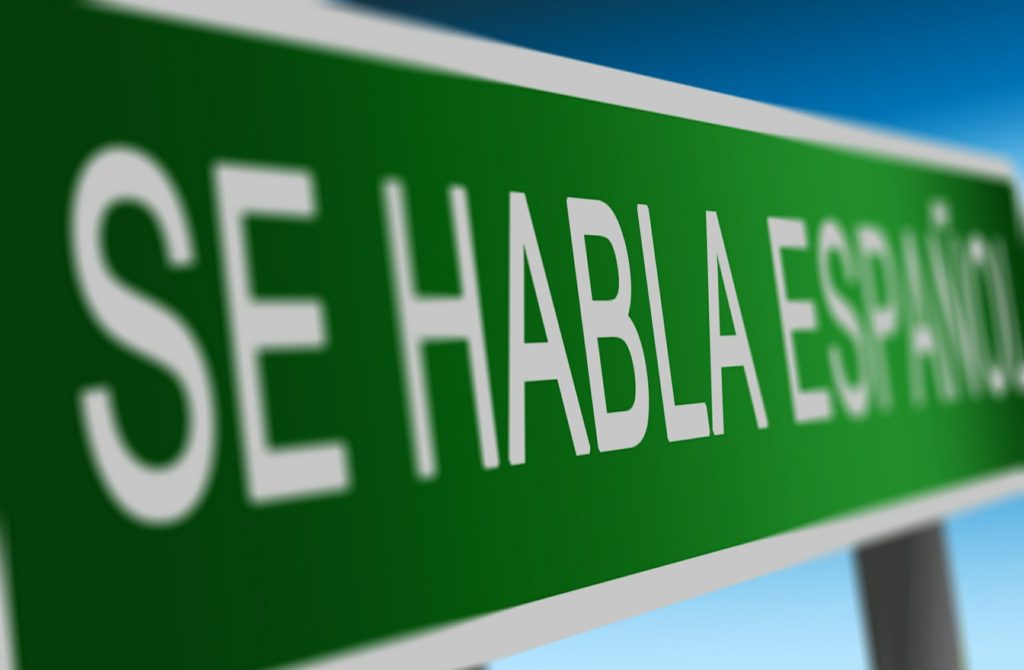 In order to get the best classes, Insider Monkey has consulted the rich database at Class Curious. This site is always a great help if you want to search some excellent classes in any fields. Now without a further ado let's see what Insider Monkey has investigated for us. We have picked three of the best Spanish language classes in NYC from their list.
The first one is Fluent City, a place that offers multiple language courses, including French, German and Italian. The Spanish classes divide into three categories – Beginner, Intermediate and Advanced. Each category covers multiple classes, depending on how many hours you want to spend in class. Each course costs $399 and includes ten two-hour weekly classes. An additional $40 should be spent on a textbook to help you through. There are multiple days and times available, so you should be able to find something to suit your schedule. The next and last class for today is Cervantes Institute that is perhaps one of the best-known names in Spanish language classes in the whole world, and it naturally offers one of the best Spanish language classes in NYC. They offer Spanish courses in New York City, held by "seasoned professionals" that have been doing this for quite some time. They hold 30-hour courses, which can be taken during the day for $550 or in the evening for $580. Additionally, they have special courses that go for $580 for the same 30 hours, or 20-hour conversation courses that cost $425. Kids and Teenagers also have their own courses available for $385 for a total of 15 hours. Summer camps are also available, as well as various other workshops. If you want, there's also the option of taking on private lessons, but you'll have to commit to a larger package. For instance, you'll have to spend $140 per hour with 20 hours minimum at the Cervantes Institute, or $150 per hour with 30 hours minimum at your own location, whether at home or office.
For any further useful information, read Insider Monkey's article about 5 best Spanish language classes in NYC.