Are you interested in free or cheap coding bootcamps in NYC? Insider Monkey recently published an article about this topic giving you some very useful tips. Learning how to code can be rather challenging, especially if you want to do it on your own, although getting an idea about the topic can be quite beneficial before stepping into a bootcamp.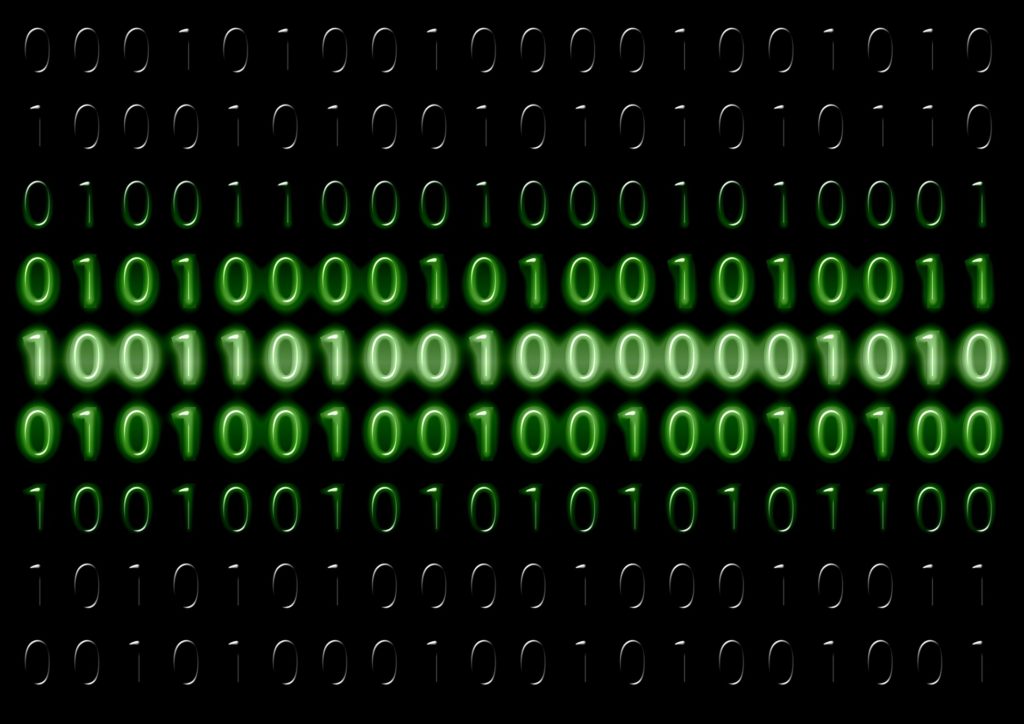 Many of these bootcamps can easily cost you from a few hundred bucks to tens of thousand. This makes sense since coding isn't easy, and it takes the time to learn the ropes; plus, the investment pays off quickly once you get a job in the field. We were interested, however, in seeing if we can find some that are free of charge, and it seems like there are plenty of these to choose from to0.
It is important, of course, to find a bootcamp that gives results and that teaches the type of coding you're interested in, whether that means you're looking to learn how to code computer programs or smartphone apps, or a specific coding language if you want to become an expert in a specific one.
Now without a further ado let's see what Insider Monkey has investigated for us. We have picked two bootcamps from their list.
The first one is Project Code – NY Public Library. The New York City Public Library is offering free coding classes to beginners. The bootcamp lasts for 10 weeks, teaching HTML and CSS. The first few weeks are spent on learning about source code and basic tags and tables or website structure, formatting options and so on, while the last three weeks are spent collaborating on various tasks. Each week, there are two-hour sessions, with both day and evening classes being available, depending on the location. Once the bootcamp is complete, all students are handed a Project_<code> program certificate in a graduation ceremony. The second one is Access Code.  Before you get accepted, you have to fill out an application with background info and answers to various other questions. Select candidates will go through in-person interviews and problem-solving sessions with engineers and experts from Access Code. Then, the final selected candidates will get to participate in a sample workshop where they can get the idea about how the next ten months would go.
For any further interesting information read Insider Monkey's article about 5 free or cheap coding bootcamps in NYC.