Let's dance it out at some of 5 free or cheap dancing classes in NYC for adults!
You are right, everyone can go to a party or put some music on at their house and dance all night long. But would jumping around and waving your hands be enough when you go to some classy event such as a wedding? Of course not.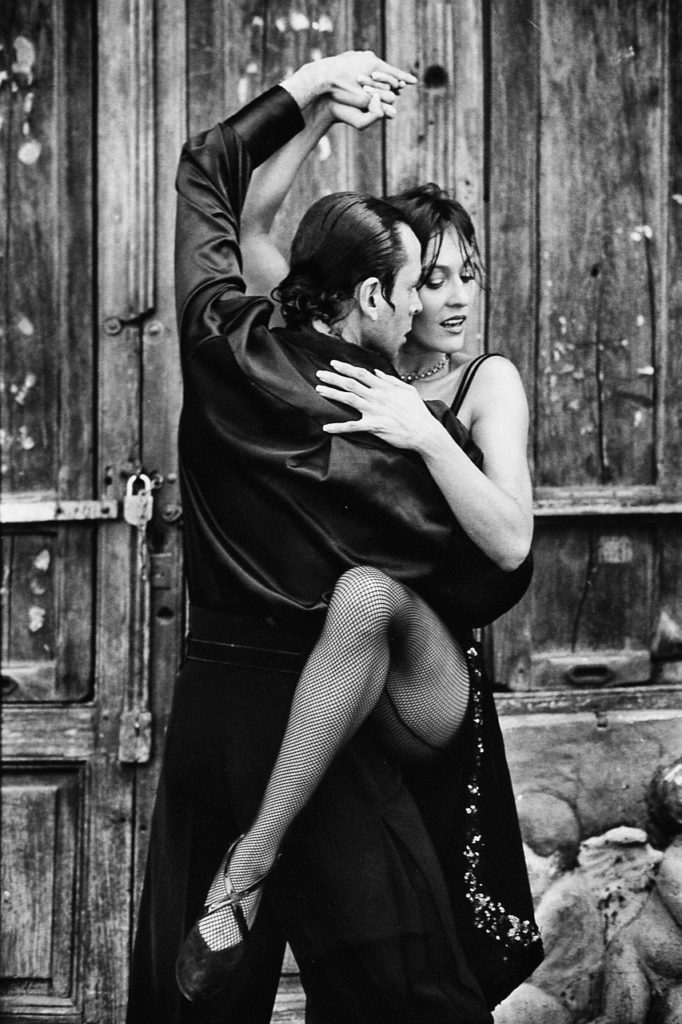 The truth is, I don't care what people think about my dancing skills. As long as I feel relaxed and happy while I dance, the world doesn't exist for me. But there is something sensual in those dances. The way your partner takes you around your waist and leads you around, while your bodies are too close to each other and you can feel every breath and the heartbeat of your partner.
The thing is, you are never too old to learn how to dance or even go to competitions. You can even attend hip-hop classes and beat teenagers in their own game. Just because you have an office job or you own some business, it doesn't mean that you can't take up the beat.
Or you can attend some of the performance workshops that won't cost you much, but you can't even imagine the fun you will have. You don't have to perform in front of the audience. You can just put a costume on and enjoy joking around with people from your group.
The one that I would personally pick would be the Zumba dancing classes. Although they are a bit tough, they are most likely to get you in shape. Zumba dance is actually a hard-core aerobic and you can't say that you are not attracted to it. It will train your whole body from head to toes but just make sure that you warmed up good.
There is one more thing you need to know in the matter of these classes. Just because there is a big chance that you will run into some more expensive ones, it doesn't guarantee you that you would get the best instructors and the best lessons. It just means that you will pay extra money for the same experience you would have if attending some cheaper or free classes. There is only one question remained: where to find the best classes?
As everything else, New York City has to offer you a variety of dancing classes where you can attend with your date. Or you can just go alone and find a date out there, why not? You just need to know where to look for it. You can ask some of your friends where they went before or you can just take a look at our list of 5 free or cheap dancing classes in NYC for adults.