This article will bring you to the list of leather goods classes to take in NYC. Insider Monkey has recently published an interesting article about it giving you some advice. Leather has been used to make accessories for thousands of years, and it is a highly diverse material. Personally, I extremely love leather accessories, I think these things are the most elegant ones.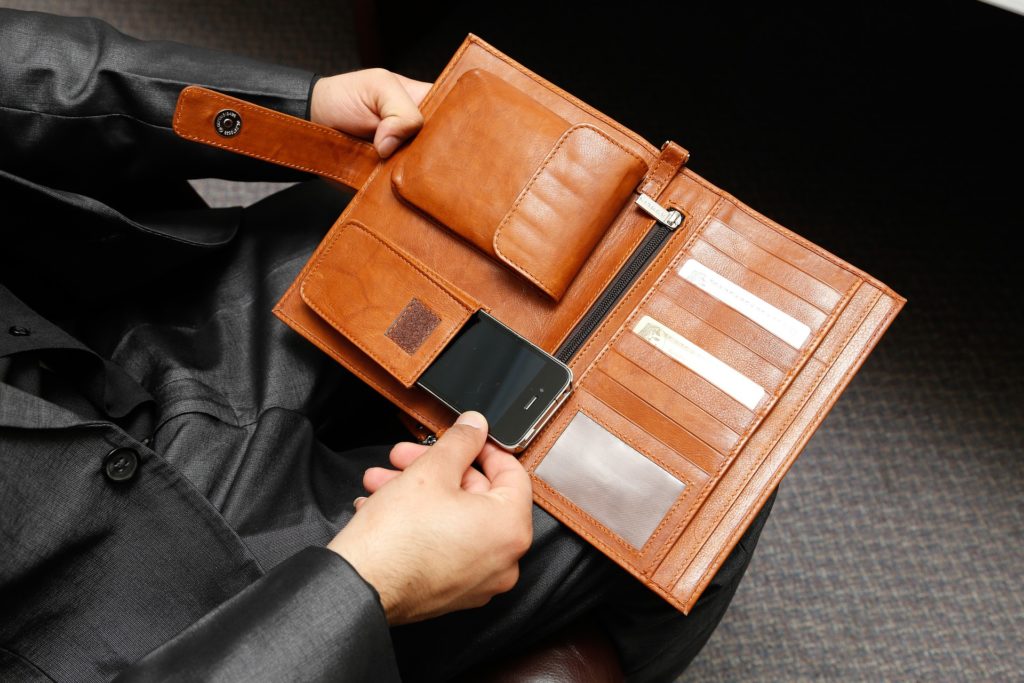 In order to get the best classes, Insider Monkey has consulted the rich database at Class Curious. This site is always a great help if you want to search some excellent classes in any fields. Now without a further ado let's see what Insider Monkey has investigated for us. We have picked two leather goods classes to take in NYC from their list.
The first class is is Brooklyn Shoe Space. You can tell from the name that this institute is all about making handmade artisan shoes. Brooklyn Shoe Space offers a wide variety of classes for those who wish to learn shoe making and also wish to design shoes. This is basically a one stop shop for everything related to handcrafted leather shoes. Apart from participating in classes and workshops, you can also buy supplies and tools required to make shoes from here. They have a lot of classes that can easily fit the needs of a complete beginner to those of a seasoned shoe maker. If you live in Brooklyn or the near vicinity, then this is the perfect place for getting started in leather working. The second class on our short list now should be CraftJam. If making leather shoes is not something you are interested in, then you will find CraftJam quite useful. After all, the list is called leather goods classes to take in NYC, and "leather goods" is an umbrella term used to describe a lot of leather products. CraftJam is an amazing school that specializes in all sorts of handicrafts, including leather working of course. Currently, CraftJam is offering two short courses that will enable you to make DIY leather clutches or a wallet. Clutches or wallets will never be out of fashion, in our opinion, and these two items also make for an excellent gift as well.