If you have a fear that you smartphone can be hacked, keep reading about the most hackable smartphones to avoid. Insider Monkey recently published an article about this topic giving you some very useful tips. When it comes to smartphone market today, there is an ongoing battle between Android and iPhone. Besides the design, battery life, weight and of course the best camera, the tech industry is trying to build the most secure products possible.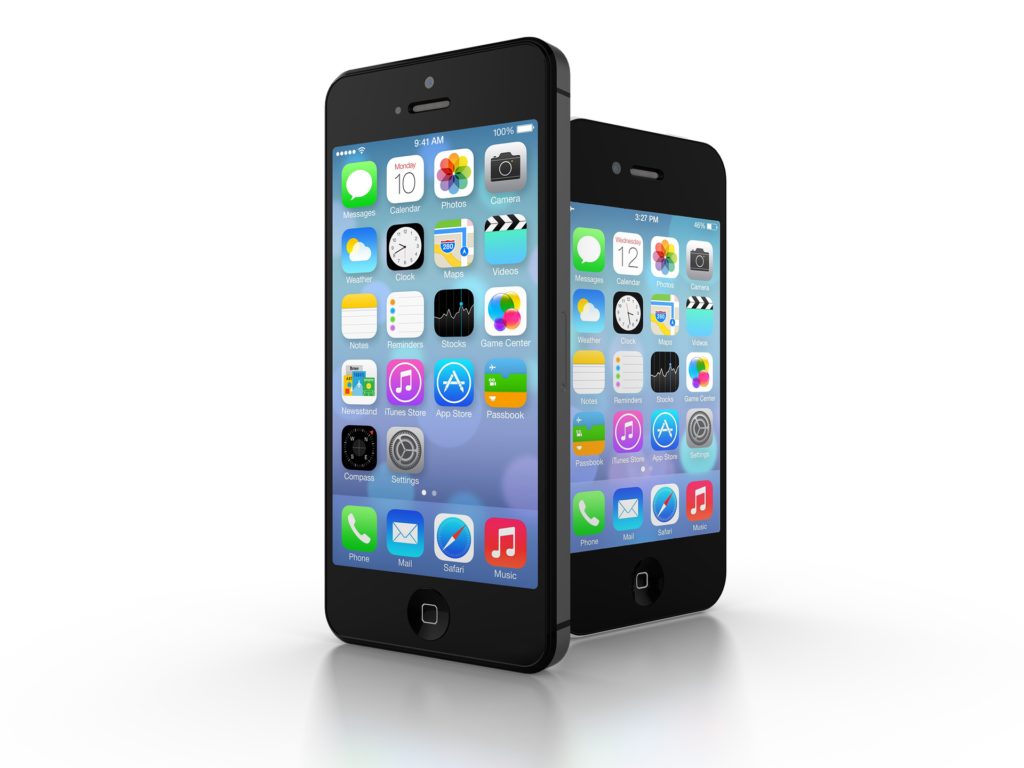 Hacking someone's phone is usually done by rooting. Rooting is a process used to exploit security holes in the Android operating system. While you can do it to someone else, many people choose to root their own phones in order to gain access to various system files and hardware settings. As for me, I have Android, but I have never thought of it is hackable or not. So this article wea really edifying for me.
Now without a further ado let's see what Insider Monkey has investigated for us. We have picked three of the most hackable smartphones to avoid.
The first phone should be Sanyo Zio now. Since I'm not a technology nerd, I definitely had to look up this one. Yes, I know about Samsung, Apple, HTC and Sony Ericsson but about Sanyo Zio, I don't. Well, it turns out that besides its place on a list of most hackable smartphones, this one could end up on a list of smartphones which you will probably never want to buy. It is a midrange Android phone from Sprint. If you read the review from Phone Arena, security will be least of your worries.
The second phone is Sony Ericsson Xperia X10. If you type in Google search "Sony Ericsson Xperia X10 hack", the list of ways how to hack this smartphone will be pretty long. There is even a step by step guide how to hack this phone in order to load custom ROMS and hacks. While many individuals believe that rooting their phone will have more benefits than risks, they are wrong. Phone operators and mobile networks place certain restrictions for a reason and this reason is usually security. Gaining root access means that you had to circumvent the security restrictions meaning that viruses and various types of malware can now infect your phone.
For any further useful information, read Insider Monkey's article about 5 most hackable smartphones to avoid