This article will bring you to the list of opioid treatment stocks. Insider Monkey has recently published an interesting article about it. Since the 19th century, the opioid addiction in the US has come in waves, and last year President Trump declared the opioid crisis a "public health emergency".  The US government estimated that between 2014 and 2016, the number of deaths that involve synthetic opioids has surged by 540%. Many pharmaceutical companies profit from the increase in opioids consumption. Purdue Pharma, which sells OxyContin, has seen the number of prescriptions surge tenfold to over 6.0 million by 2002. Mallinckrodt PLC (NYSE:MNK), which sells Hydrocodone and Oxycodone, saw sales of opioids represent over 5% of its total sales for the first nine months of 2017, although the recent government crackdown saw this figure drop from 8% in the same period of 2016.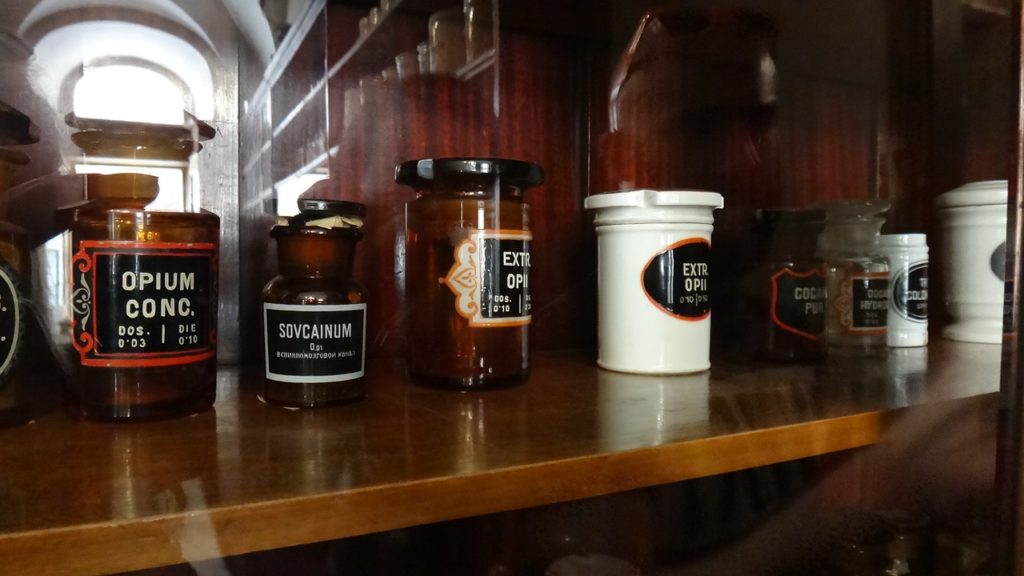 Now without a further ado let's see what Insider Monkey has investigated for us. We have picked three of opioid treatment stocks from their list.
The first one is Pfizer Inc. (NYSE:PFE). Pfizer Inc. (NYSE:PFE) is among the companies that sell Naloxone Hydrochloride injections. Naloxone was approved by the FDA in 1971 and is used in cases of drug overdose, often being administered as a first responder drug. Recently, Pfizer Inc. (NYSE:PFE) and other companies that sell Naloxone came under fire from the US Senate over price hikes of Naloxone, but the company also donates up to 250,000 doses a year. Mylan N.V. (NASDAQ:MYL) also launched injectable Naloxone in 2014 and Adapt Pharma is marketing nasal spray formulation of naloxone under the Narcan brand. The second one is Reckitt Benckiser Group Plc-ADR (OTCMKTS:RBGLY). UK-based Reckitt Benckiser Group Plc-ADR (OTCMKTS:RBGLY) is a multinational consumer goods company that sells Buprenorphine under the Suboxone brand, a drug that is used as a maintenance treatment for opioid addiction. Swedish OREXO AB (OTCMKTS:ORXOF) also sells Buprenorphine in combination with Naloxone under the Zubsolv brand.
For any further useful information, read Insider Monkey's article about 5 opioid treatment stocks.