Have you ever heard about apps like Gigwalk, Field Agent and Easyshift? Let's talk about them a bit and about 6 apps like Gigwalk, Field Agent and Easyshift that might not be so popular like these three, but are definitely as good as they.
For the ones that don't know, Gigwalk, Field Agent, and Easyshift are the money making apps for smartphones that, although can't earn you some big bucks and be the main sources of incomes, can entertain you and give you some easy money on the side. Actually, not even each of them guarantees you the money, but instead of being paid like that, you are getting gift cards for some online and/or offline popular shops. The ones that offer a real money usually work in a way that you have a list of small easy tasks that go on a daily, weekly, and a monthly basis with some kind of side-works that pop up from now and then. You are getting paid either per a task or per an accomplished list, depending on the apps.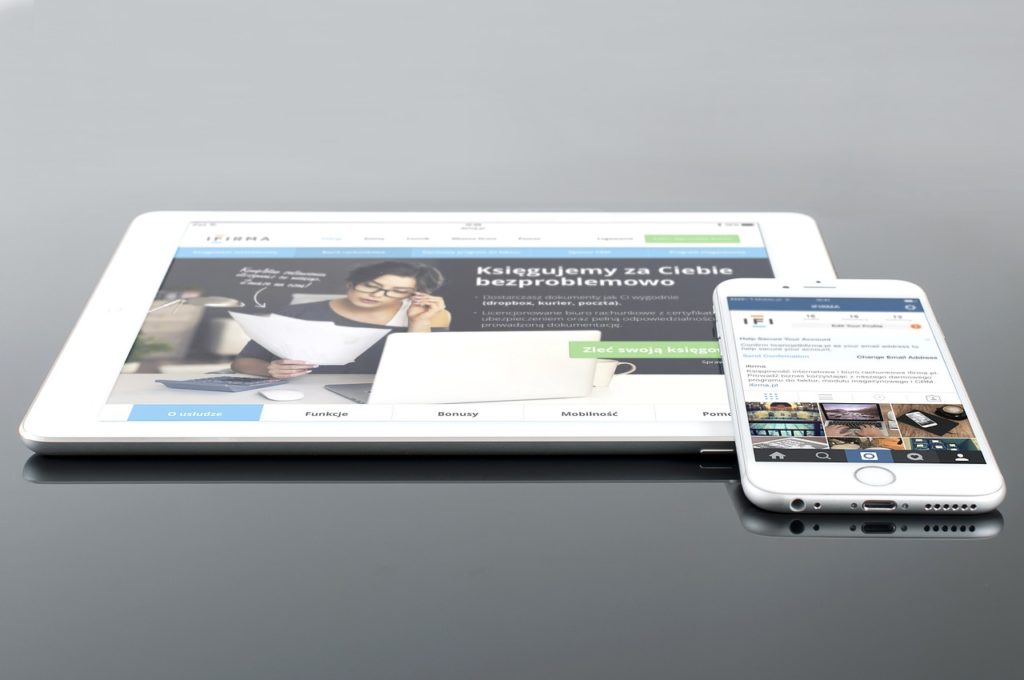 In case you ever decide to start with some of these apps, you should know that you always need to play carefully because not every one of them is reliable and almost none of them can guarantee you the fair square deal. The only way to be sure that some app is working right and won't take you money instead of giving it to you is by doing an online research. When I say research, I mean go to several different reliable websites that already have their lists of the best apps in this matter, but you shouldn't stop at the first one because you need a lot of different opinions. Sure, you can't earn big money, but you definitely can lose a lot if you enter your credit card number and password in the wrong app.
And don't rely on reviews from their official sites or Google Play, because there is a different scam out there. Everyone can make a dozen of different E-mails and give positive reviews or hire someone for a low amount of money to do that instead of them. Although, based on ranking from sites like Google Play and iTunes you can find out a lot. Some app can have 1,000 positive comments, but if it also has 50 negative ones, be sure that more than a half of these positive ones are paid ones.
Without any further ado, I give you the list of 6 apps like Gigwalk, Field Agent, and Easyshift by Insider Monkey.