Where can you find the best musical classes for children in NYC? Insider Monkey gives you the answers. There are various types of musical classes with their distinct way of how they teach their students, so these items are in random order. Insider Monkey have even included music classes for toddlers in Brooklyn to cover more ground. Children would enjoy musical classes for they can learn and sing along with the songs. Children may also encounter musicals from other culture where in they get to learn and explore other cultures through music. Creativity and imagination are activated or even more enhanced when children participate in musical education.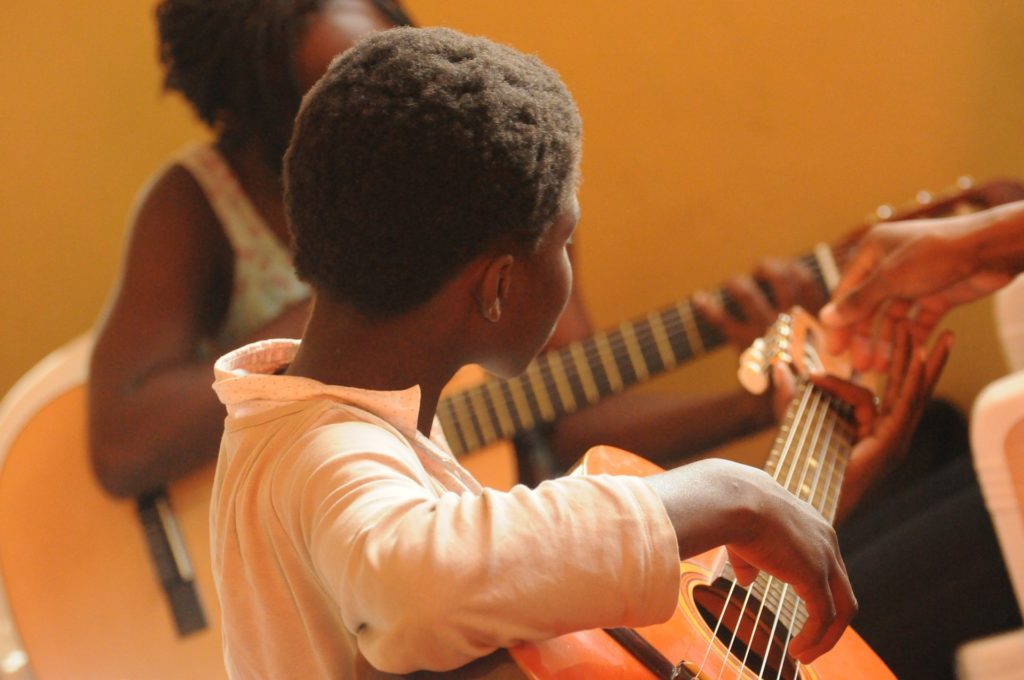 In order to get the best classes, Insider Monkey has consulted the rich database at Class Curious. This site is always a great help if you want to search some excellent classes in any fields. Now without a further ado let's see what Insider Monkey has investigated for us. We have picked three of  the best musical classes for children in NYC from their list.
The first musical class on our short list now should be the great Brooklyn Conservatory of Music. The Brooklyn Conservatory of Music aims to provide an environment where children can be nurtured with excellence and have fun at the same time, and the classes will surely boost the confidence of the children. They have classes though for all ages. Their musical theater involves training with singing, creative movement, and improvisation. Students will learn the proper way of performing in a musical theater. The play class at Brooklyn Conservatory of Music entices the imagination and creativity of the children. Now let's check out Little Maestros. Marni Konner is a mother of two who founded the Little Maestros in 2002. Before this, she was an award winning Atlantic Records marketing executive. They have quality programs for infants and toddlers which involves musical story time, interactive activities, and much more. The kids creative thinking will be developed, and their language segment will help in the development of speech. The children will surely enjoy the fun and creative classes here at Little Maestros.