Because of the political situation ruling in South Korea for the last couple of years, it might not seem like the best place to spend the last years of your life. On contrary, there are 6 best places to retire in South Korea that you would be crazy not to check out when you are deciding on your next location.
South Korea has the long and complicated history as well as a bit harder political situation but it also has many advantages that place it high on the list of best places for tourists and potential new residents.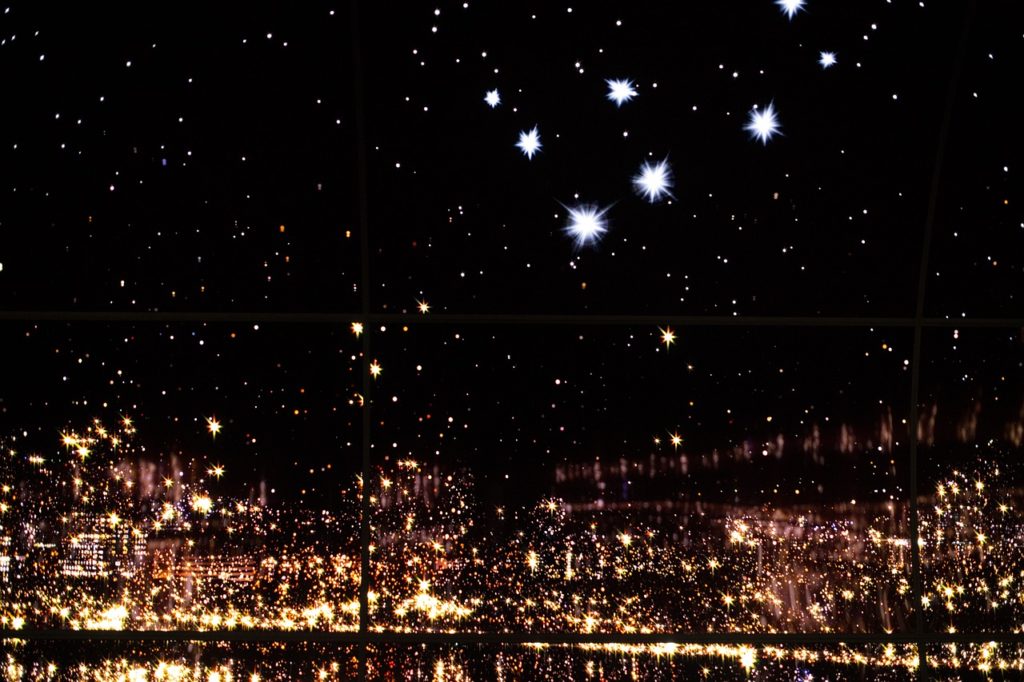 First of all, South Korea is a fast-developing country, whose economy is mostly affected by the production of high-tech industrial goods that are in-demand worldwide. Those incomes don't only go into the industry budget but in the budget of the country in general, which allows South Korea to improve all of its assets.
The weather is especially suitable for older people since the highest average temperature is 85.1°F so you won't feel like being in a desert 24/7 without being able to go out or freeze to death every winter.
The highest spot in South Korea is the Halla-san at 6,398 feet and everywhere around it, the air is extremely clear and easy to breathe. And if you are bored spending time in only one place, there are around 3,000 little islands in the south that you can visit as tourists as much as you want. The best part is, you don't need to bother learning Korean from A to Z because the majority of the population speaks English very well.
And you will never lose touch with your family, because, as I said earlier, South Korea really invests in its technology and has one of the strongest internet connection in the world. So, before you go there, make sure that your family that stays at home teaches you everything you should know on the Internet so you can see the youngest ones grow up.
So how did we come up with this list? First of all, we thought about the most important things for retirees: the pollution index (because of the air quality), cost of living index, and the crime rate. After calculating all scores, cities that came out with the exactly the same number of points were ranked based on the cost of living index.
Now when you got it, it is time for you to decide. Click on the link to see the 6 best places to retire in South Korea and spend the rest of your life enjoying every day.