No one can argue the fact that, some day, cars will become independent from people and become their biggest help and there are 6 car brands that will capture the future and most likely accomplish everything that you have already seen in futuristic movies.
The main purpose of the car was the easier transportation from the spot A to the spot B. Although, at the beginning, starting it was a bit harder, but engineers made it possible pretty soon for all car users to just turn the keys and start the engine. And people were completely satisfied with that. There were no signs that they would need anything more in the future. But the future surprised them and it is going to surprise us even more in the following years.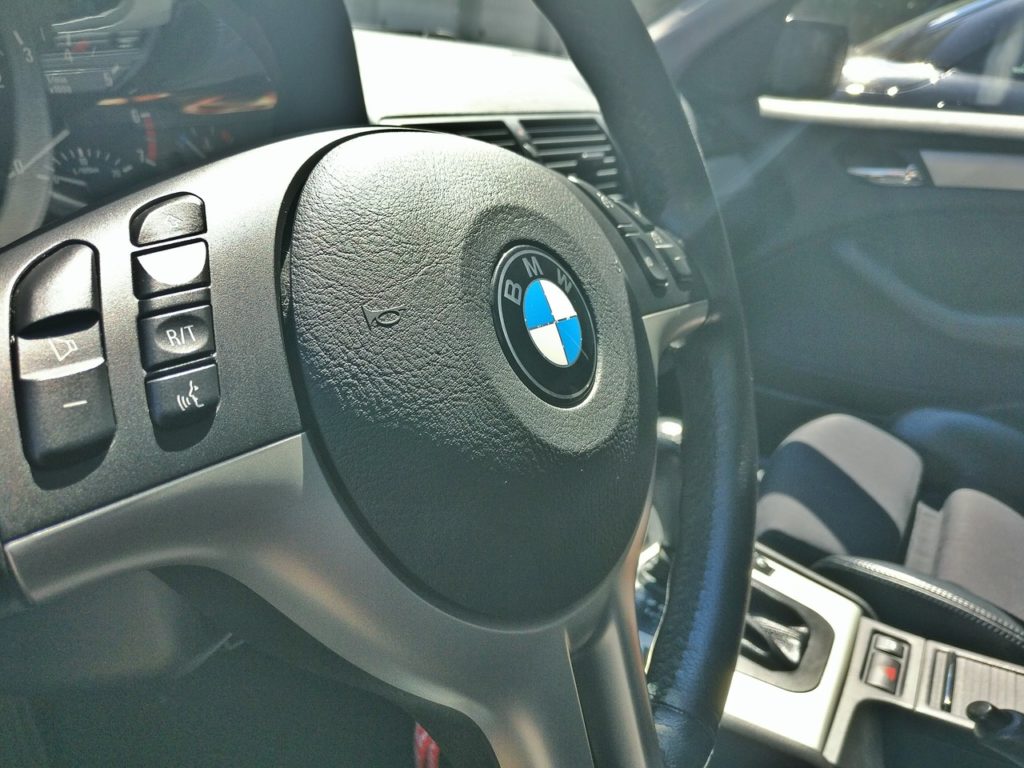 To be fair, the majority of things that manufacturers install in each vehicle are very useful. For example, each car nowadays has the air condition that is great both during the Summer and the Winter. There are airbags installed in case of a car crash, lights inside the car, automatic locks so that you don't need to worry anymore whether you locked your car or not, and the locking system is also improved. Nowadays, there is a child lock system that prevents your kids from opening the door by themselves. To be honest, when I was a kid, my parents didn't have the child lock system installed in their car but it still never occurred to me to try to open them by myself, especially during the ride. But it really comes in handy when your child doesn't know how to behave while you are driving them in the back seat.
But, again, after almost every car had these upgrades, people started wanting for more and engineers made it happen. Although most of those improvements are just prototypes, there are already some launched pieces that, for now, are available only to the certain number of people. As you already assumed, it is available for people that are either already in this business, or they are too wealthy to be refused. So, maybe not in suburbia, but when you enter some of the greatest complexes in the world, you will be facing these high-tech vehicles that don't even need you to be controlled. Some of the cars are designed to be controlled via WiFi and have all the safety sensors installed to prevent any kind of damage, while there are the ones that are even more upgraded and only require typed in or voice command to know what destination to reach.
The way I see it, these are not the only upgrades that we will be facing in the future and these cars are really going to be behind every corner in every part of the world. So let's see what 6 car brands that will capture the future are most likely to provide this satisfaction to us.