We have already brought up with lists of countries where the procedure of being a citizen, but now here's the brand new article about the 6 easiest countries to immigrate to in 2020 based on Insider Monkey's list as usual. There can be several reasons why you decide to leave your country, for example you search a country with low-cost of living but yet with a stable ecenomy. (These two don't exclude each other as you will see in this list.) Or perhaps you are retired and you want to spend your golden age in a country where the sun always shines, where you can see endless seas, but naturally you can enjoy all the conveniences you have already got used to.
Or perhaps you have just fallen in love with a foreign culture and definitely want to spend the rest of your life there. There are several countries on our list, where you can find low cost of living, but at the same time excellent medical care, great opportunities for learning and educate yourself.
If I ever left my homeland, I would choose Scandinavia. Partly because I extremely like cold weather, partly because in these countries you can meet great medical care, excellent education, economic stability, and an unmatched social safety net. But unfortunately Scandinavian countries are not among the easiest ones to immigrate.
And now, come with us and let's check out together the 6 easiest countries to immigrate to ranking 2020.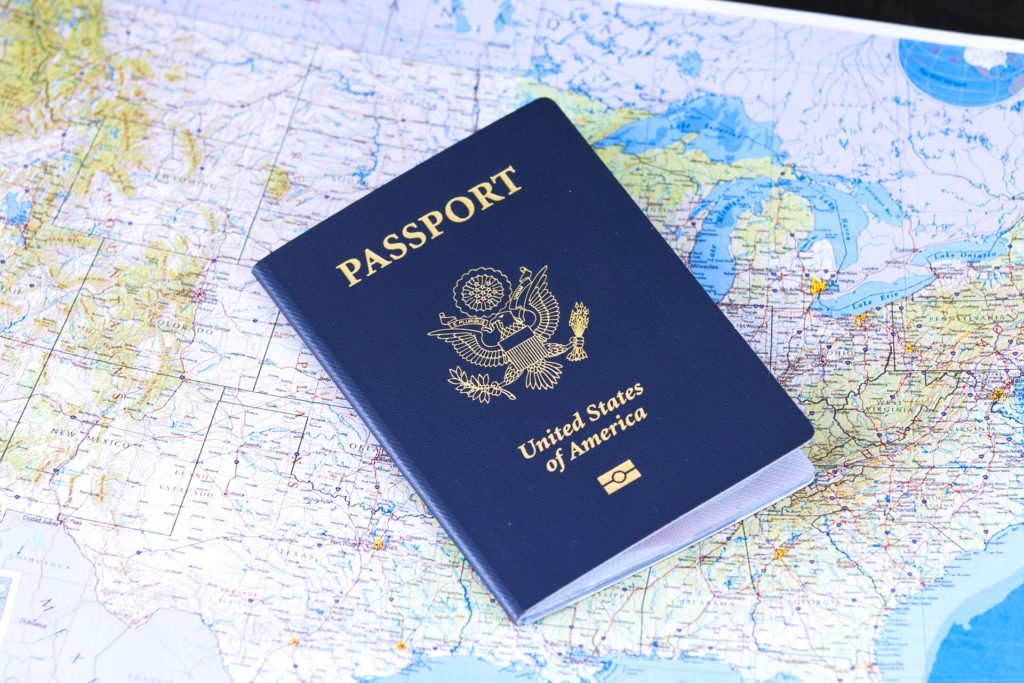 6. Singapore
Required Time of Residency: 2 years
It's the most competitive country of Asia when it comes to investment and trade. You can apply for the citizenship if you have an "S Pass" or an Entry Pass/work pass. If you possess an S-pass for half a year, you can apply for Singapore PR. After completing the Citizenship Ceremony, where you have to sing the National Anthem, Recitation of PLedge, you will be a citizen.
5. Argentina
Residency Time Required: 2 years
Argeninta is an inviting country with its vibrant culture, wonderful beaches, excellent meals and restuarants, friendly locals and spectacular landscapes! After two years of residence you can apply for the citizenship.
4. Canada
Residency Time Required: 4 years
Canada is on the fourth spot on this list in 2020. Its GDP was $1.736 trillion in 2019. Canada can boast with everything that can attract you: a friendly nation, excellent education and healthcare systems, and  wonderful natural sights. What's more, if you miss the United States, you can land on American land within a few hours.
3. Panama
Residency Time Required: 5 years
We are half way on our list of the 6 easiest countries ti immigrate to. Panama is also a beautiful country in Central America. If you want to have a citizenship you have to reside there for five years permanently and have a $40,000 investment.
2. Mexico
Residency Time Required: 5 years
Mexico, this amazing country really offers you lots of things, but the first two ones that everybody knows are delicious meals and bouncing culture. It's GDP was $1.258 trillion in 2019. If you want to be a resident, you have to live there for five years permanently, and naturally you have to speak Spanish and pass an exam in Mexican history.
1. Paraguay
Residency Time Required: 3 years
Paraguay got the first spot on our list of the 6 easiest countries to immigrate to. Why is this country so popular among the immigrants? It offers wonderful sights, amazing nature, a stable economy, low cost of living, and low taxes. What's more you can get permanent residency within only three months! If you really have made up your mind to immigrate, Paraguay should be your first choice! If you do so, please leave us a comment how you enjoy your life here.