If you are charmed by the postion of those who work for Google, keep reading about the easiest jobs to get at Google.  Insider Monkey has recently published an interesting article about this topic. Google remains one of the most desired places to work. Not only does working for Google present itself as a massive opportunity because of the way you can help serve the world through your work, but it also comes with numerous perks.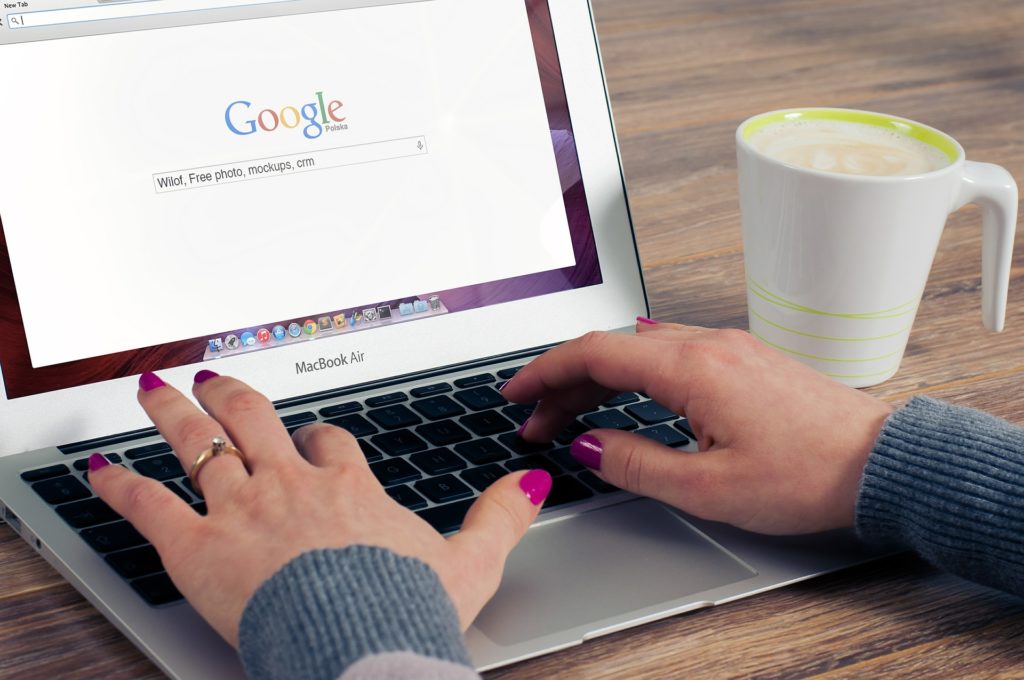 Now without a further ado let's see what Insider Monkey has investigated for us. We have picked two of the  easiest jobs to get at Google.
The first one on our list is Information Technology Residency Program. The company's Information Technology Residency Program (ITRP) is a 26-month role designed with the purpose of jumpstarting one's career in tech, whether that's at Google or beyond it. Those chosen for this residency will learn what it takes to support and scale the technologies Google operates while helping Googlers on all sorts of projects, whether that's done via chat, email, or in person. In the past, alumni of the project went on to work for Google, but also at other tech companies in roles such as security, system admin, or support. The minimum requirements are an associate's degree or equivalent practical experience, as well as experience troubleshooting in Windows, OS X and Linux. Bonus points if you have a BA or BS in Information Systems, Information Technology, System Administration or Applied Networking, or any other degrees with applicable experience. The second possible job can be Associate Account Strategist, Sales, Google Marketing Solutions.
Despite having what feels like a million products out there, most of which we all use, Google makes most of its money from advertising. And this is where one of the easiest jobs to get at Google comes in. Working in Sales, you'd put your skills to use to make sure Google's existing clients have great strategies set down for them, while new clients get not only what they need, but they also understand how the business works. As Google puts it, "when our millions of advertisers and publishers are happy, so are we." The job requires you deliver against assigned quarterly quotas, while prioritizing and delivering great customer sales experience. You'd also have to spend a lot of time on the phone consulting with clients and giving them your advice on how to get the best return on their AdWords investment, implement new ways to improve customer relationships and so on.
For any further useful information, read Insider Monkey's article about 6 easiest jobs to get at Google