We present you with the list of the easiest LPN to RN bridge programs. Insider Monkey has recently published an interesting article about it. To enroll at an LPN to RN bridge program students are expected to meet a few conditions including to complete prerequisite courses usually in chemistry, anatomy, physiology, biology with GPA over 2.75 (note that there are programs which may have lower requirements regarding grade point average). These courses can be taken ten years before application to LPN to RN program. Other requirements include passing some of the standardized tests, taking ATI TEAS test, going through a criminal background check and drug screen. After graduating from LPN to RN bridge program, students can take national RN licensing exam – NCLEX-RN, in order to start working as a registered nurse.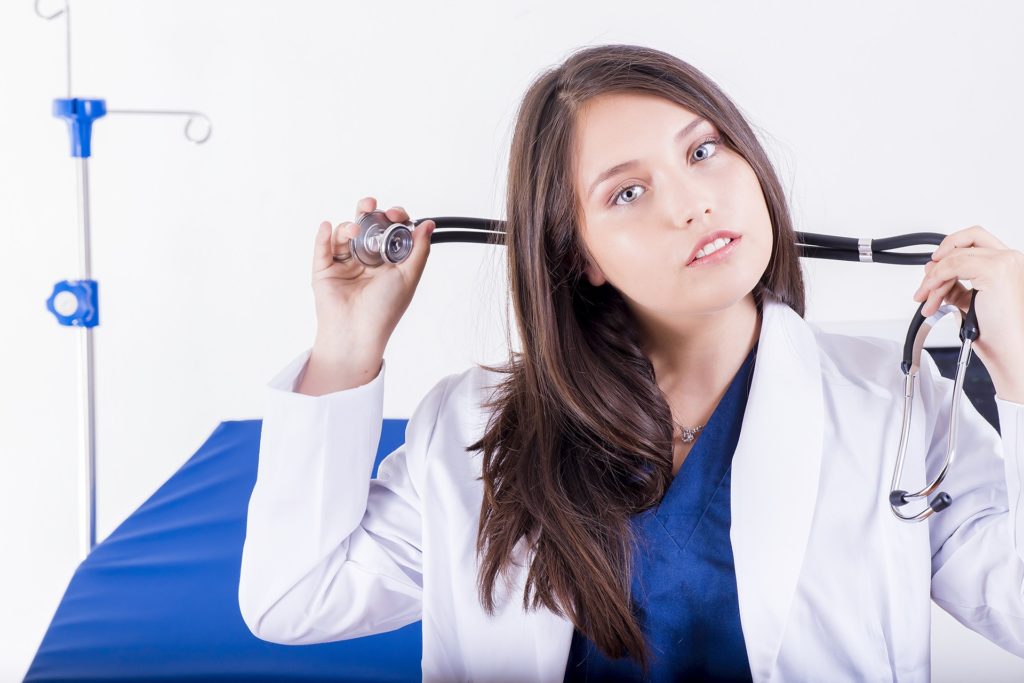 Now without a further ado let's see what Insider Monkey has investigated for us. We have picked three of the easiest LPN to RN bridge programs from their list.
The first one is Gordon State College, Barnesville, GA. At Gordon Sate College  LPN diploma holders can enroll at LPN to RN bridge program during summer. The program takes three semesters (summer, fall, spring) to complete. During summer students only take classes in English and Nursing Transition. The whole curriculum contains only four nursing classes, which is the reason why we included Gordon State College on our ranking of  6 easiest LPN to RN bridge programs. The next one is Collin College, McKinney, TX. Prerequisite courses for LPN to RN bridge program at Collin College  include anatomy, psychology, microbiology, English, and physiology. In order to graduate students have to complete ten nursing courses which may seem a lot. However, five of these courses are one credit hour courses. And the best thing about LPN to RN bridge program at Collin College is graduation and employment rates. The last available data show that 96% of students finish program while 100% find a job within a year of graduation.
For any further useful information, read Insider Monkey's article about 6 easiest LPN to RN bridge programs.