The weekend is here and it is time for you to discover 6 kid friendly things to do in NYC this weekend!
The weekend is a time when you get to lie all day and charge your batteries for the new week. It is time for you to either socialize and forget about tomorrow or stay home and forget about the outside world. Except if you have kids. If you do, these are the busiest two days of the week.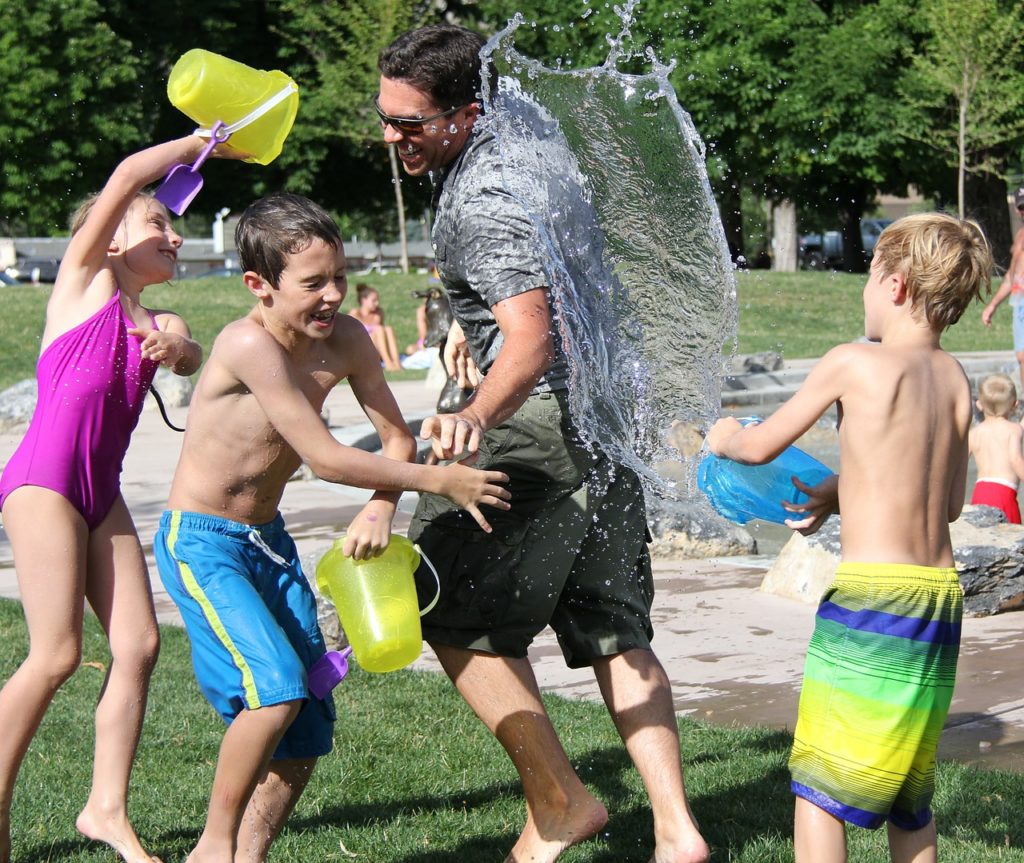 Normally, before you go to work, you pack your kids, bring them in kindergarten, and you don't need to worry about them being fed or changed, tucked in every afternoon or if they are safe and having fun. Although you have a busy schedule at work, you can still relax and pick up your kids refreshed and peaceful. As soon as you get home, it becomes a bit messy. Kids won't sit and enjoy sitcoms with you. They will run, scream, paint, smile, cry, jump, break things, draw, play, but at the end of the day, they will lean on you and fall asleep like angels.
But on the weekends, you are on your own. And don't tell me that old one ''I didn't make them so that someone else take care of them''. We all know that you love your children, but be honest, you got used to someone else taking care of them at least couple of hours per a day. You got used to spending time with adults and you got used to not to plan every single meal during that day. And, be honest, how many times have you wished that it was Monday again so that you can go to work and relax?
This doesn't mean that you don't love your child. It really doesn't. But kids are restless. They have too much energy and adrenaline running through their little bodies and you… let's just say that you are not that young. And even though you love spending time with your children, there is a time when you run out of ideas. You look at them, and they expect you to do something but you don't know what. And don't even think of spending the entire morning on hugging them because, for some reason, children hate long hugs. Of course, when you look for some fun activity for your child, you want to find something that will entertain them, but also educate them a bit. I am not talking about museums because they are too young to understand some things. Unless it is a museum of dinosaurs. In that case, run there immediately.
But if you want to spend your weekends in a place where both you and your child will enjoy, here are 6 kid friendly things to do in NYC this weekend Insider Monkey suggested. So enjoy your weekend!