Are you up to some cold cocktails on this hot day? Wanna shake it up a bit? In that case, make some on your own. Don't you know how? The answer is: 7 best cocktail making classes in NYC.
I dream of having pool parties where all of our friends would gather around on a sunny day, eat some light snacks and enjoy cocktails with little umbrellas and olives. But there are few problems: first of all, I only have a small pool for children and, the second is, I have no idea how to mix cocktails.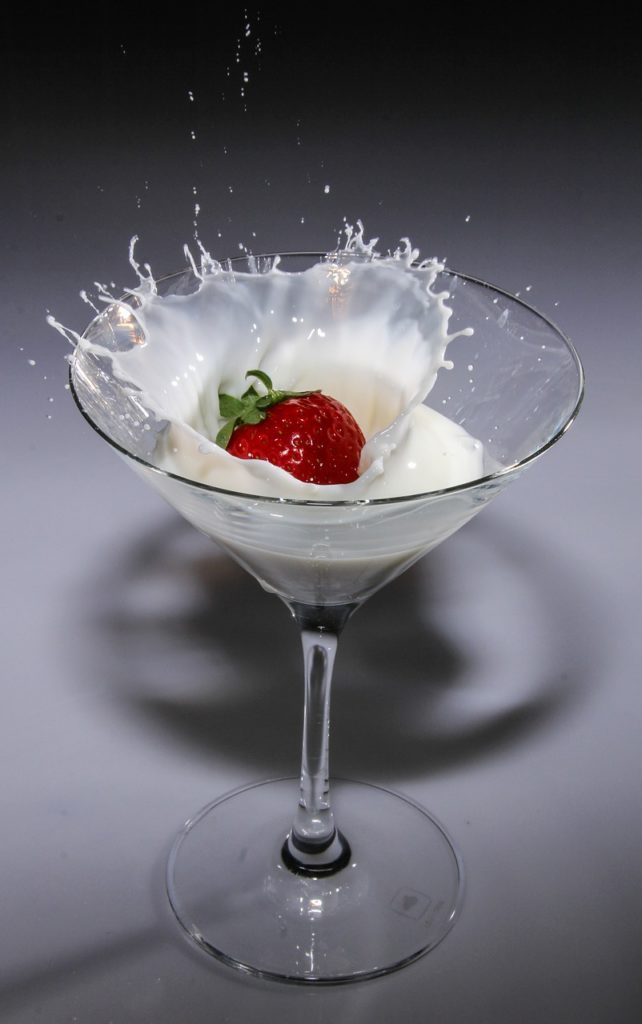 The thing is, we can learn everything online. For example, I learned to prepare some dishes by copying online recipes. The problem was, I had to throw many plates before I managed to get it done right. Same case with cocktails. Even if I do everything by the books, something usually goes wrong. Honestly, the biggest problem I am facing when I am mixing some cocktail, especially the ones that have to be cooled a bit before the serving is the density. I never know how the mixture should look like. This is why sometimes my cocktails become shakes that we have to consume with spoons. Still, they taste good.
But no matter how good the taste is, it still means that can buy the biggest pool in the store, I would still have no cocktails to serve and there is no cocktail party without cocktails. It is like asking someone to come over for dinner and serving them coffee instead.
But there are bartenders willing to share their secrets and show you around. Of course, some of them will charge you big time, but there are also the ones more accessible for us mortals as well. Especially if you live in New York City where you can learn basically everything for less money. From dancing, home crafts, cooking, and even making drinks.
To find the best ones in New York City, the first place where you are supposed to go is some reliable website that has all important information regarding some class and it is a big plus if the website also allows people to leave their reviews for every class they previously attended. This time, that website was Class Curious and Insider Monkey's research team seemed to score again.
According to the list, they worked on, these are 7 best cocktail making classes in NYC that you should try out.