This article will bring you to the list of the best photography classes under $100 in NYC. Insider Monkey has recently published an interesting article about it giving you some advice. Personally I have always admired those who can take amazing pics. Therefore one of my goals is to take part in a photography class in the near future. New York is a city that never sleeps so you can find everything you can just imagine in this gigapolis.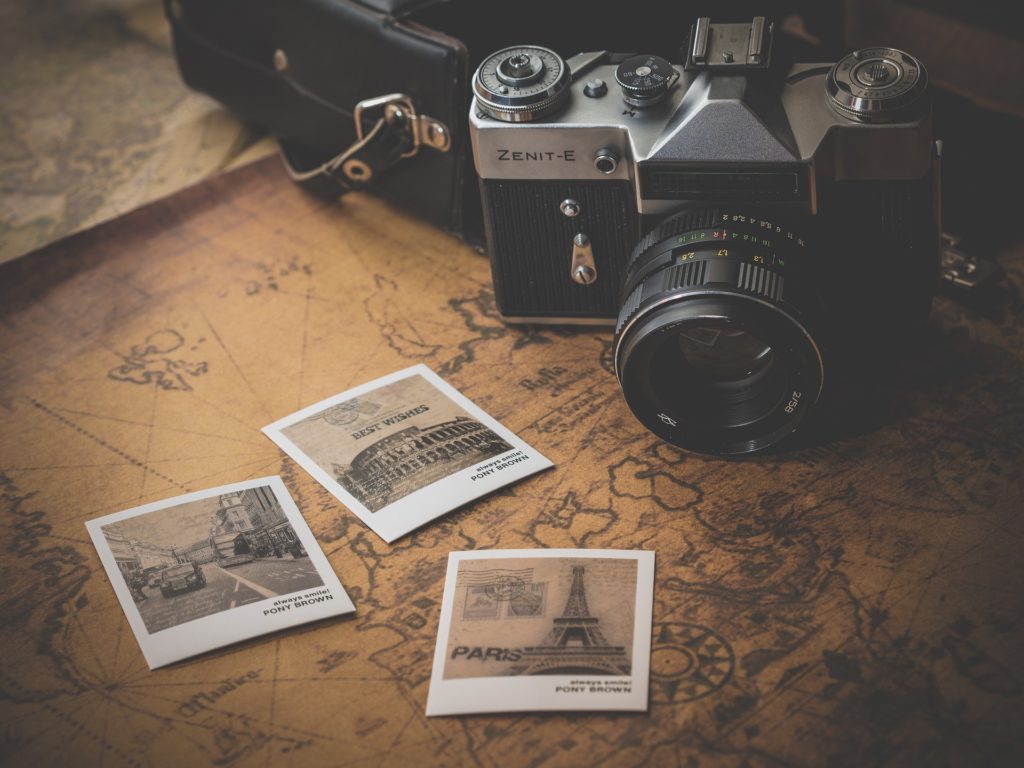 In order to get the best classes, Insider Monkey has consulted the rich database at Class Curious. This site is always a great help if you want to search some excellent classes in any fields. Now without a further ado let's see what Insider Monkey has investigated for us. We have picked two of the best photography classes under $100 in NYC from their list.
The first one is Brooklyn Brainery. Over in Brooklyn we have the Brooklyn Brainery where you can take multiple photography classes, depending on what you need to learn. One of these classes, for instance, is taught by artist and photographer David Samuel Stern. For $88, you'll get an introductory three sessions in photography that last for two hours. The second class on our list for now should be New York City Photo Safari. As the name suggests, you won't be spending any real time cooped up between four walls. Instead, you'll be walking around New York City, learning secrets of the trade as you go, shooting various attractions. For instance, there are "safaris" of taking pictures of the Brooklyn Bridge, or of the most iconic buildings in New York City, or of the architectural beauties of the World Trade Center. The prices vary depending on the location and the type of course. The Brooklyn Bridge shooting session, for instance, lasts for an hour and a half and costs $85. The session that involves taking photos in Central Park lasts two and a half hours and costs $100, just as the class where you'll shoot the Park at night. Each workshop will focus on different things you need to learn to make it in the business or to be better at your passion. From developing composition skills to taking photos in low light conditions, using reflections to your advantage, playing the light on different surfaces and so on.
For any further useful information, read Insider Monkey's article about 7 best photography classes under $100 in NYC.