If you have an autistic kid, you will be glad with the article about the best school districts in New York City for autism. Insider Monkey has recently published an interesting article about this topic. Of course every parent wants the best for their children, but if you have an autistic child, you need to be very thorough regarding the school.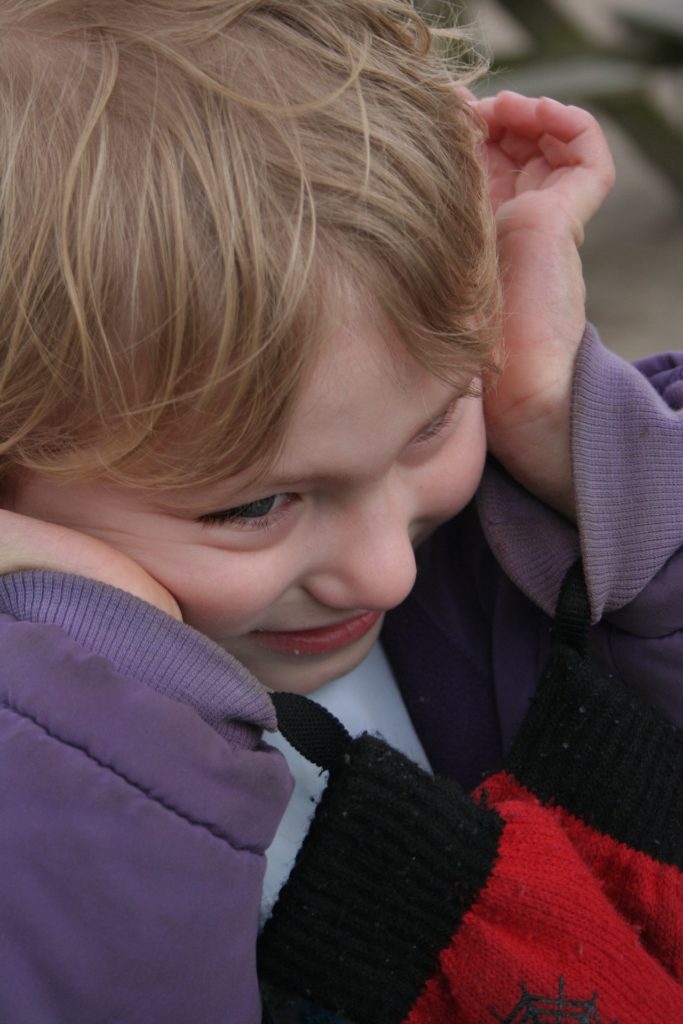 New York City is divided into five boroughs and 32 geographic districts. Each district has its own superintendent and receives guidance from a council made up of parents and local representatives. There are around 750 attendance zones and families with children often choose where to buy an apartment according to desirable zones and districts.
Now without a further ado let's see what Insider Monkey has investigated for us. We have picked one school districts from their list.
This one is District 4. District 4 extends from East 96th Street and Second Avenue to the East 125th Street and the Harlem River. There are two schools included in the ASD Nest Program PS 112 and MS/PS 206. PS 112 or Jose Celso Barbosa school is one of the first schools in New York City to implement ASD Nest Program. Each Nest classroom has two teachers trained in SDI (Social Development Intervention) and various instructional approaches used in the program. In addition to ASD Nest Program, Jose Celso Barbosa is one of four schools in New York City which offers Intensive Kindergarten (IK) Program designed for children with autism spectrum disorder. It is a one-year transitional program which places emphasis on social interactions, language, etc. Most students from this program continue with ASD Nest Program the following year. MS/PS 206 is the same type of school and it received the Pete and Carrie Rozelle Award from the National Center for Learning Disabilities. In addition to these two, District 4 is home to New York Center for Autism Charter School This school has small class sizes with an average of four students per classroom. Besides traditional classrooms they have "real-life" classrooms designed to look exactly like some of the places that the children encounter in everyday life. For example, bathroom is transformed in teaching bathroom where children learn how to brush their teeth, etc.
For any further interesting information read Insider Monkey's article about 7 best school districts in New York City for autism